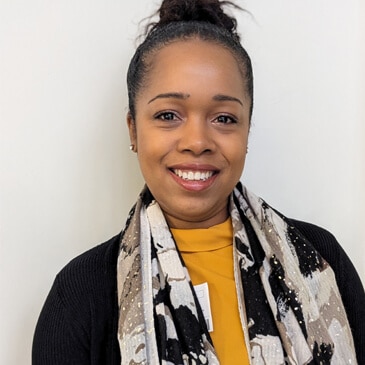 Victoria Bonitto
Facilitator
Read Details
Victoria has been working in education for 15 years. She has specialised in teaching pupils with SEND for 9 years. At Success Club, Victoria works closely with pupils to help them focus on creating a positive change in their thinking and actions. Her passion is for taking hold of the strengths and positive aspects of pupils that do not believe they can succeed. 
"I understand the hardships and the barriers that can have negative impacts on a child's education journey. Success Club gives young people the chance to express themselves and recognise their potential. I am a calm and positive person by nature; I advocate self-reflection, self-awareness and self-management and the transformative power these practices can have."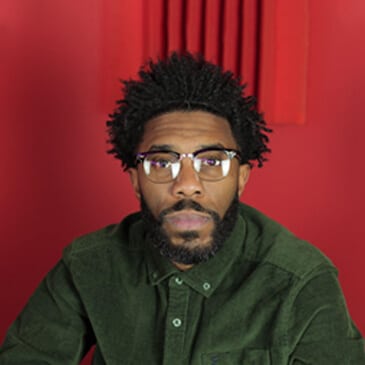 Marlon Edwards
Facilitator
Read Details
Mr Marlon Edwards is a qualified teacher, mentor, designer and producer from North London with over 20 years experience. He has worked in formal education to leadership status, leading teams and students to 'Outstanding' (Ofsted) English results.
Apart from formal education Marlon has worked extensively with Local councils like Southwark, Haringey, Brent, Tower Hamlets and Enfield (to name a few), providing alternative provisions for children, young adults and senior groups using poetry, music production, song writing and design media.
Part of Marlon's unique ability to engage various cohorts is his relentless patience, humility and empathy around learning difficulties, social emotional needs as well a spirit of fun creativity. His rich experience includes working with Adidas on a recent campaign for the re-release of 'The Superstars', Radio 1xtra, Abbey Roads Studio, Sony Music and Proud Camden events.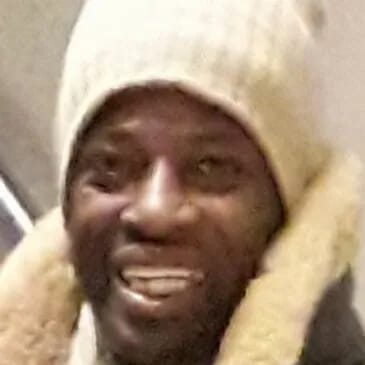 Read Details
Joe is the newest member of our facilitators. He has over 20 years experience of working with children and young people in a multitude of different roles and he is in fact an FA qualified referee.
Joe says, "There's a reward when working with young people. Promoting their health and wellbeing is my motivation for teaching".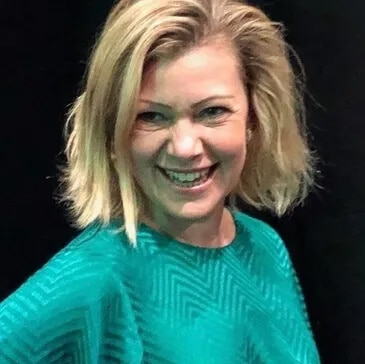 Judith Ollivere
Monitoring and Evaluation
Read Details
Judith Ollivere has been an English teacher for over 20 years. She has worked in a wide range of establishments and roles during that time, including teaching EAL in Italy; KS3 Drama and EAL in London; Examiner for AQA English Literature and KS3 English Coordinator at Alexandra Park School. From it's establishment in 2016, Judith has been working part-time with Success Club as chief copy editor. Since 2017, she has taken on the responsibility of coordinating the Success Club system of evaluation, which includes the creation of a skills criteria assessment model; termly collection of both qualitative and quantitive data as well as scrutiny of both sets of data in order to evaluate the effectiveness of the Success Club interventions on both a formative and summative basis. Judith has always had a strong belief in the importance of teaching 'learning skills' alongside academic subjects in order to better prepare students for the world outside the classroom. She has witnessed first hand the impact of Success Club and is delighted to have been able to develop a robust system to 'prove' it.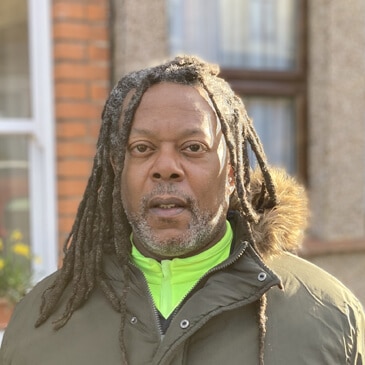 Tony Dallas
CEO and Founder
Read Details
Tony has worked in and around London with school communities and families for over 40 years. Starting out as a volunteer youth worker at the age of 16 he has gone on to work as a peripatetic youth worker, sports development coach, inclusion manager for Crime Concerns Mentoring Plus, a facilitator and storyteller for the Tottenham Hotspur Foundation. He was youth advisor for the Office of the Deputy Prime Minister (John Prescott) and Associate Director of Participation for the Children's Commissioner for England (Sir Al Aynsley Green)
Tony believes his experience in these different and diverse roles has been invaluable and taught him that no matter what the setting or circumstance every young person has a story to tell and all we as adults have to do is learn to listen.
He is a qualified Paws b Mindfulness in schools' practitioner and also a Mindfulness Now teacher for adults.
Tony says: 'Being the CEO of Success Club is a career defining realisation! We have a great opportunity to listen and a platform in which to coach and support young people to be the best they can be thus make a positive impact in their lives.'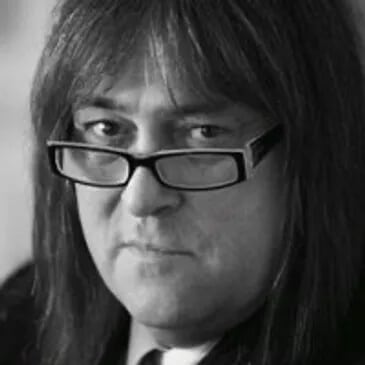 Read Details
Married with five grown-up children Rob's career has spanned over 50 years initially in the financial services sector where he was a senior director and latterly chief executive in several large, global financial institutions. He is Chief of staff for philanthropist Sir Harvey McGrath and Director of Tangent Synergy.
Rob has been an invaluable supporter of Success Club and instrumental in it's setting up as a charity and we are honoured to have him as our Chairman of the Board of Trustees.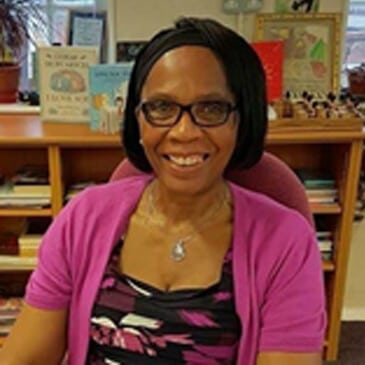 Read Details
Marva Rollins retired from headship in August 2019 after 24+ years, with 5 years of leading a Junior school and 19 years leading a large primary school in London. Marva is currently Director of Rollins Education Consultancy Ltd which supports school leaders in all aspects of leading schools successful. She also coaches future leaders in all areas of preparing for senior leadership interviews and is a regular conference speaker. She has been an active voice for equality and equity over the past 40 years. Marva is currently a Patron of The Reach Society, Trustee of Success Club charity (Mindfulness in schools programme) and Governor of two primary schools.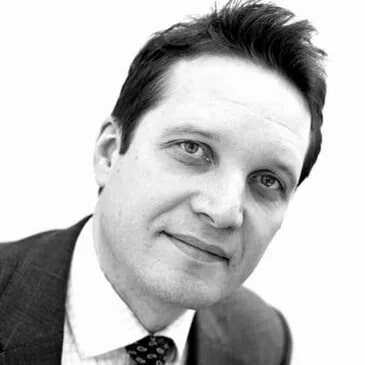 Read Details
Director of UK Government Relations at Pearson, responsible for developing and leading all aspects of the UK Government Affairs strategy, including all external engagement with Ministerial and Parliamentary stakeholders within Westminster and Whitehall, and relationships with broader education sector stakeholders. Before joining Pearson Christopher was a Director at Lexington Communications where he led the Education & Skills practice. Previously Christopher spent a number of years working in Whitehall at the Department for Education in a combination of Private Secretary and policy roles across Schools, Further Education and Skills and Higher Education policy.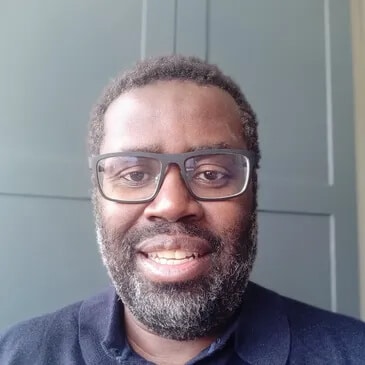 Ken Enisuoh
Board Advisor &
Operations Manager
Read Details
Ken is a management consultant, entrepreneur and corporate director with over 30 years business experience. After beginning his career at global consultants Accenture, he has delivered across a breadth of industries from start-ups to regulators (Bank of England) regulated industries and charities (Cancer Research UK).
He is currently CIO for Life Champions Connect; a digital wealth management business based in London.
Prior to becoming a Trustee on the board, Ken was a passionate supporter working with Success Club advising the CEO on developing a number of strategic and operational initiatives.
"All children can succeed; their success benefits us all.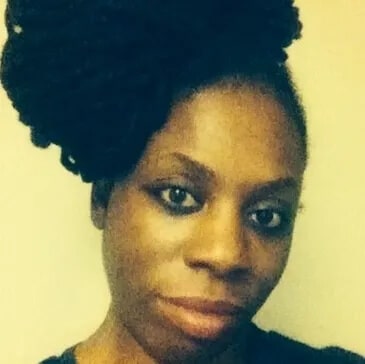 Read Details
An Afro-Catalan Primary School Senior Teacher, Elisabet has worked in a range of educational settings in Haringey and Enfield. She is a strong advocate for children and families living and studying in some of the most disadvantaged areas. She currently leads the whole school curriculum which gives her the opportunity to develop the national curriculum and enrichment activities which enable children to strengthen their resolve to use education as the tool to success and to have pride in their heritages.
Since arriving from Spain 21 years ago she has committed much of her time to volunteering with the local community, supporting families in London Boroughs of Haringey and Enfield.
With a Master's degree in Special Needs and Inclusive Education, she has as a passion for inclusion, equality and diversity in the classroom, and the wider community.
A staunch supporter of Success Club, she has been able to observe the positivity of mindfulness on the attainment and emotional wellbeing of the children in her year group. She has been trained by the CEO to deliver sessions and formally assess the positive impact, collating quantitative and qualitative evidence. Elizabeth is fully committed to the principles of the charity.
"I believe every single child can achieve and succeed in life, we just need to develop their ethical and emotional intelligence as much as their intellectual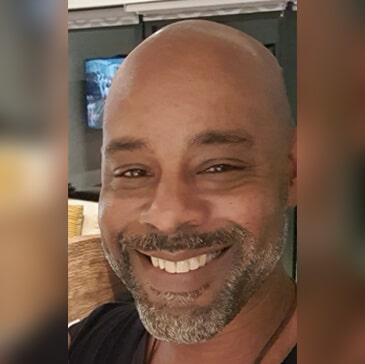 Read Details
David has over 35 years of experience delivering RBSG projects has included representation at Payments Industry forums, Payments GDPR delivery, Cash Centre Systems replacement and Asset Protection and Divestment Programme(s) delivery. Now retired from RBSG, "I am proud to support the Success Club in a role, which allows me to give a little back to this wonderful Charity that is aimed at empowering our youth."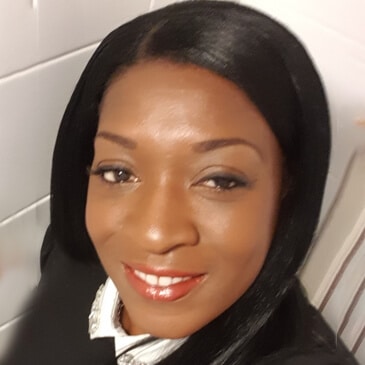 Read Details
Sachelle Samuda has over 20 years' experience working at a large multi-cultural inner-city school as an Extended Schools Project Manager and cover supervisor. Sachelle has a wealth of experience in working in the community and organising innovative enrichment activities for children and their families in the local and wider community.
 Sachelle says:
I pride myself on quality first-class teaching and always set high expectations, motivate and build aspirations for all the people I come in contact with, and always encourage them to reach their full potential.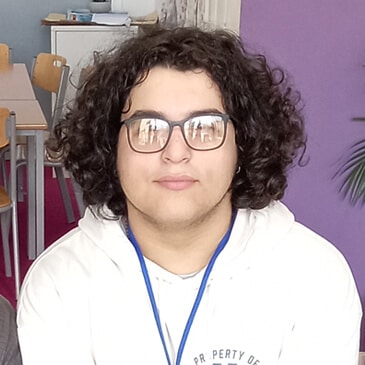 Mustafa-Berk Ak
Youth Trustee
Read Details
Mustafa has volunteered for Success Club, supporting our holiday programmes and running debating sessions. He is also the facilitator for our Youth Voice Forum. Mustafa is the elected Youth Mayor for Enfield Borough.
"I think the true value Success Club offers is not just in the activities they provide but the lessons that children learn from the mentors and the opportunities they are given. This is key to a child's growth and their outlook not just on school but on life as well."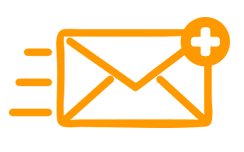 Be the first to hear about upcoming classes, special events, and course registrations.