About Us
Success Club became a charity in November 2018 but has been working in schools since 2014.
Impact Report
We have created a bespoke system of assessment based on 6 key Success skills.
Our Supporters
Individuals, trusts, foundations, and businesses that continue to support Success Club.
Testimonials
What students and parents have to say about the Success Club.
Staff & Trustees
A list of all staff and trustees working for Success Club.
FAQs
Success Club frequently asked questions and answers.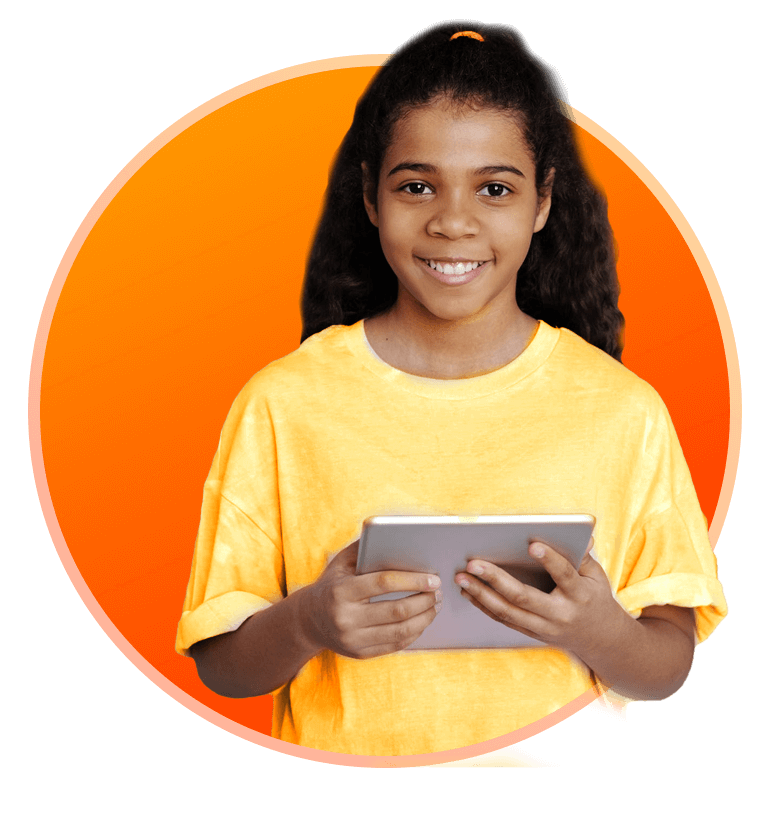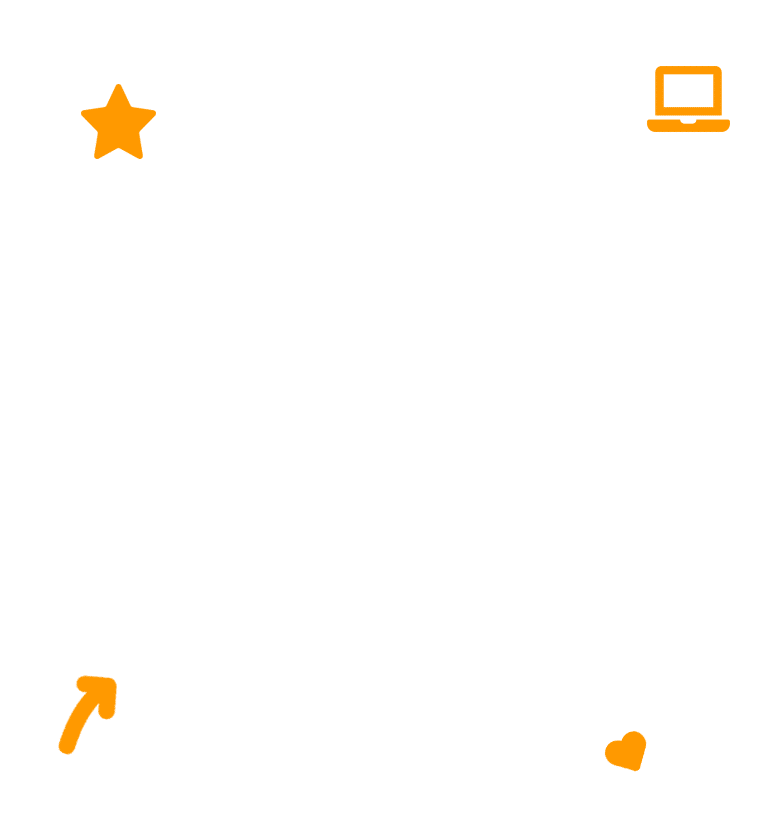 We want to lend our support to help you build a better school community.
Our core aim is to support and maintain the performance of young people who are potentially at risk of under-achieving academically and socially as a result of challenging and negative behaviour patterns.
We strive to provide support and learning opportunities to primary school children which enhances their personal development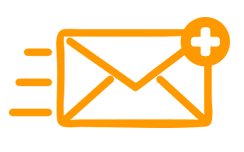 Be the first to hear about upcoming classes, special events, and course registrations.