Success Club is a registered Charity that delivers intervention frameworks to help maximise opportunities and improve the life outcomes for young people facing challenges through positivity, belief and practical support.
Mission
At Success Club, our mission is to empower young people who face challenges and who might be risk of under-achieving to fulfil their social, personal and academic potential. Our aim is to help them rise up above their negative behaviour patterns and environments, through a series of reflective learning, confidence building and positive behaviour led programmes that have mindfulness at their heart; these can be delivered directly into schools (educational settings), online or through effective partnerships.
Vision
After each programme the young people will feel valued, listened to and truly believe that they are worth more, can achieve more and can contribute positively to their community.
Our courses are delivered with a focus on:

Enhancing and developing social, emotional and mental health.

Re-writing self-limiting paradigms to empower young people.

One to one interventions on a case by case basis.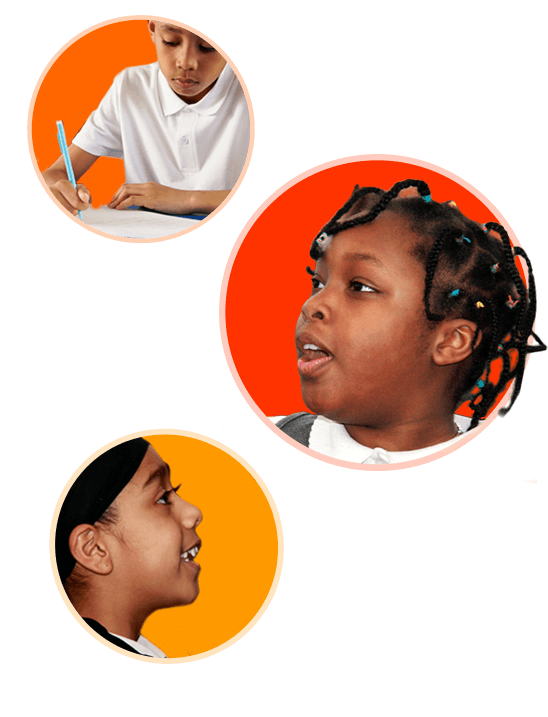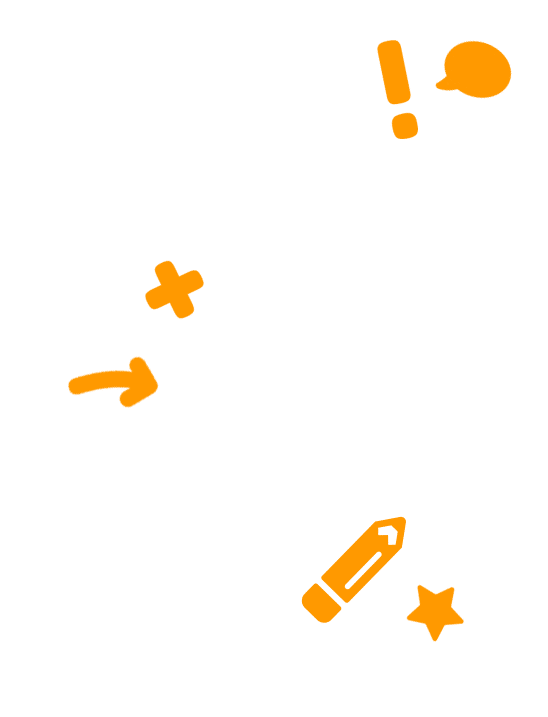 Our goal is: 'no child left behind'.
Success Clubis dedicated to the pursuit of excellence both in and outside the classroom.
Success Club is a registered charity supporting young people who are potentially at risk of under-achieving, both academically & socially.
We are dedicated to the pursuit of excellence both in and outside the classroom.
Success Club believes when children succeed in the moment, they are able to create templates they can refer to at any time.
We help students understand the wider implications of negative attitudes, allowing them to find solutions to issues they may face now and in the future. 
Our team puts mindfulness at the heart of our intervention, teaching young people how to develop a better relationship with themselves.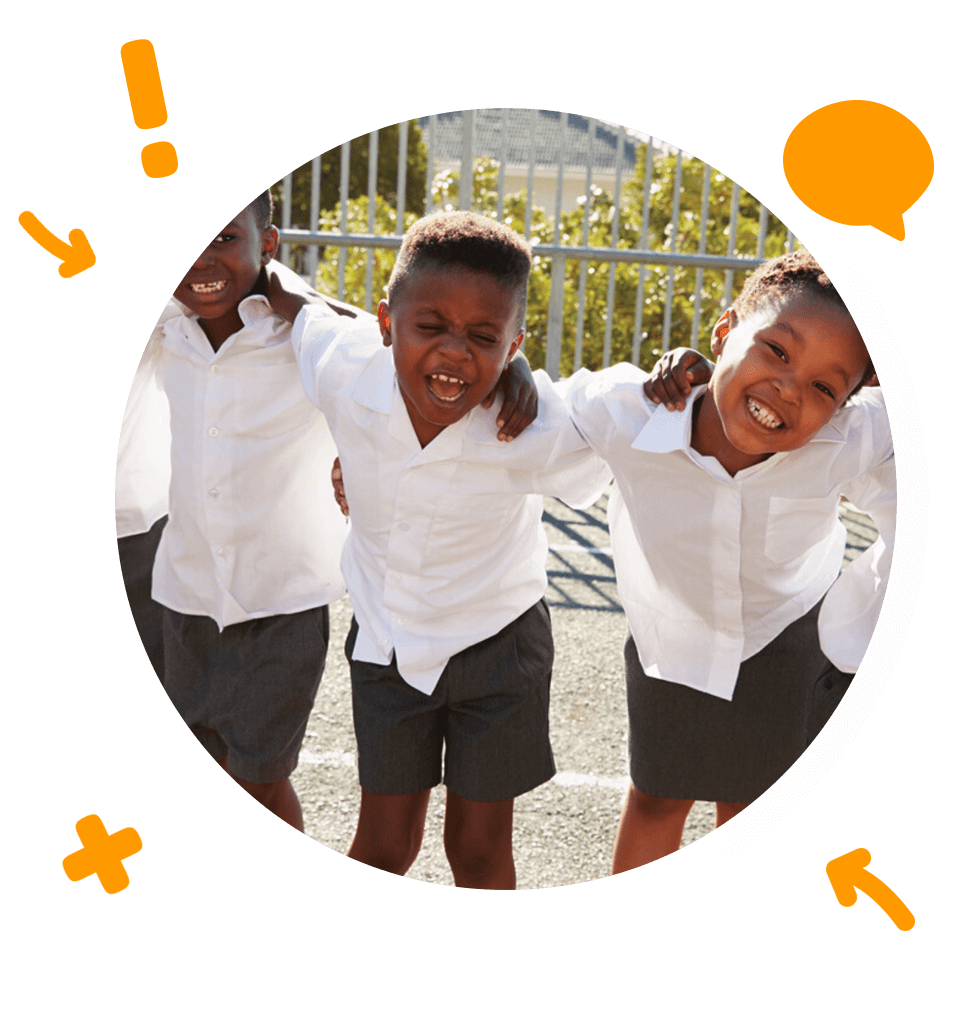 Success Club Delivery Models
Programmes are designed to be delivered in the most effect methods.
 Face to face in schools or educational settings by Success Club
 Face to Face by other skilled educational stakeholders
 Online (live) training
 Online (recorded) training
 Lesson plan resources for third parties
 Many programmes for primary pupils will be delivered on a whole class basis
 Some programmes will be select groups or individuals in 'at risk' categories
 Some programme will be specific targeted interventions
Staffing
When possible, we aim to recruit and train up valuable members of local communities to be able to deliver these programmes.
Programme Audience
The Success Club Programmes are designed to reach the maximum number of young people by training and enabling.
  Young people
 Their Educational stakeholders
 Their Parents or responsible adults
 Volunteers
 Partners and alliances
From the Success Club Curriculum or Bespoke training
 Demographics
Success Club is an inclusive organisation with a non-discriminatory policy. Our programmes are devised to serve all audiences equally but we will, on occasion, develop programmes to reach certain specific target demographics who are over-represented and under-served within our communities or who are the subject of restricted funds (grants)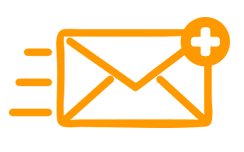 Be the first to hear about upcoming classes, special events, and course registrations.