We have an opportunity for you.
Success Club became a charity in November 2018 but has been working in schools since 2014: providing workshops for children in dedication to the pursuit of excellence both in and outside the classroom.
Contribute to your community
We can help you make a valuable, much needed contribution to your community in the post CoVid times.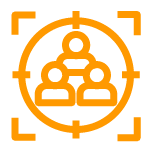 An opportunity for your staff and stakeholders
We can help you identify an authentic opportunity that is meaningful to your companies' stakeholders (staff and customers)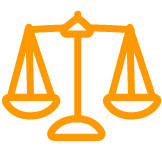 Have a huge impact on the future generations
We can provide you with an opportunity to create a meaningful impact through a programme that produces measurable results for those in need in your community.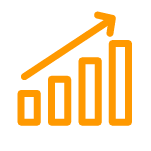 A chance to grow together
Our opportunities can start small but develop and grow organically to meet the potential and needs of your company, your staff and, most importantly, those you are helping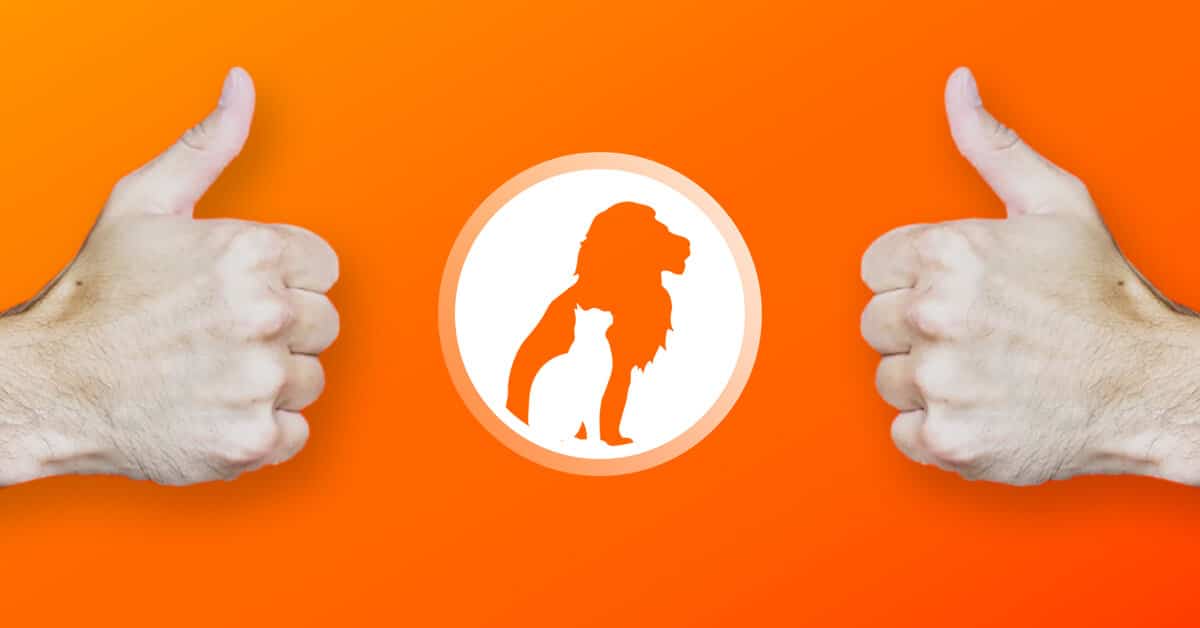 Most people say perfect but I don't believe it does. Perfection is a mirage, once we believe we've reached it, what else is there? No, in my mind practice makes you better and the more you practice, the better you become. So. Keep practicing...
read more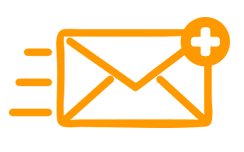 Be the first to hear about upcoming classes, special events, and course registrations.