We have created a bespoke system of assessment based on 6 key success skills identified by teachers as being fundamental to success and achievement in school: Resilience, Communication, Leadership, Problem-solving, Attitude to Learning and Growth Mindset.
In School A over the academic year 2018/19, there has been a marked increase in the number of students achieving the top level in the 6 key success skills but most notably in Attitude to Learning and Growth Mindset.
As well as this, the great majority of students made progress by at least 1 level in each of the success skills over the year from the baseline in September to the summer term.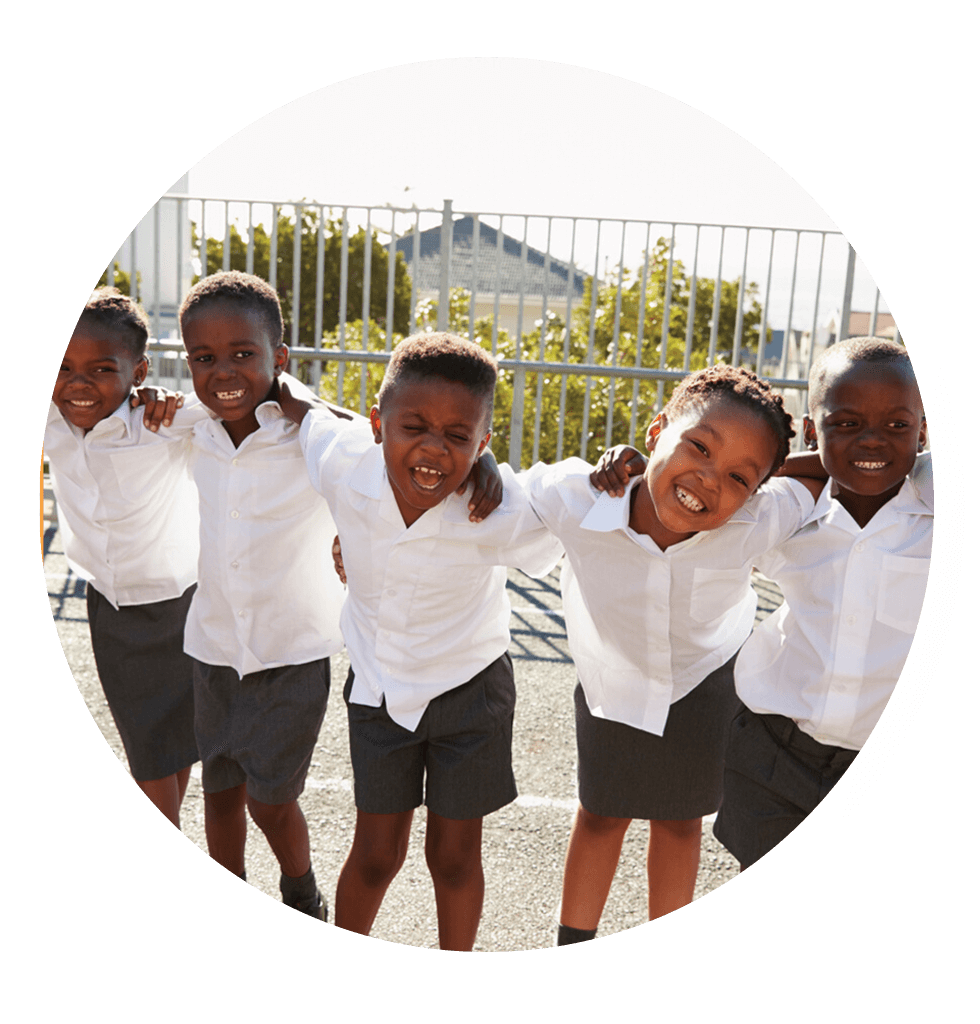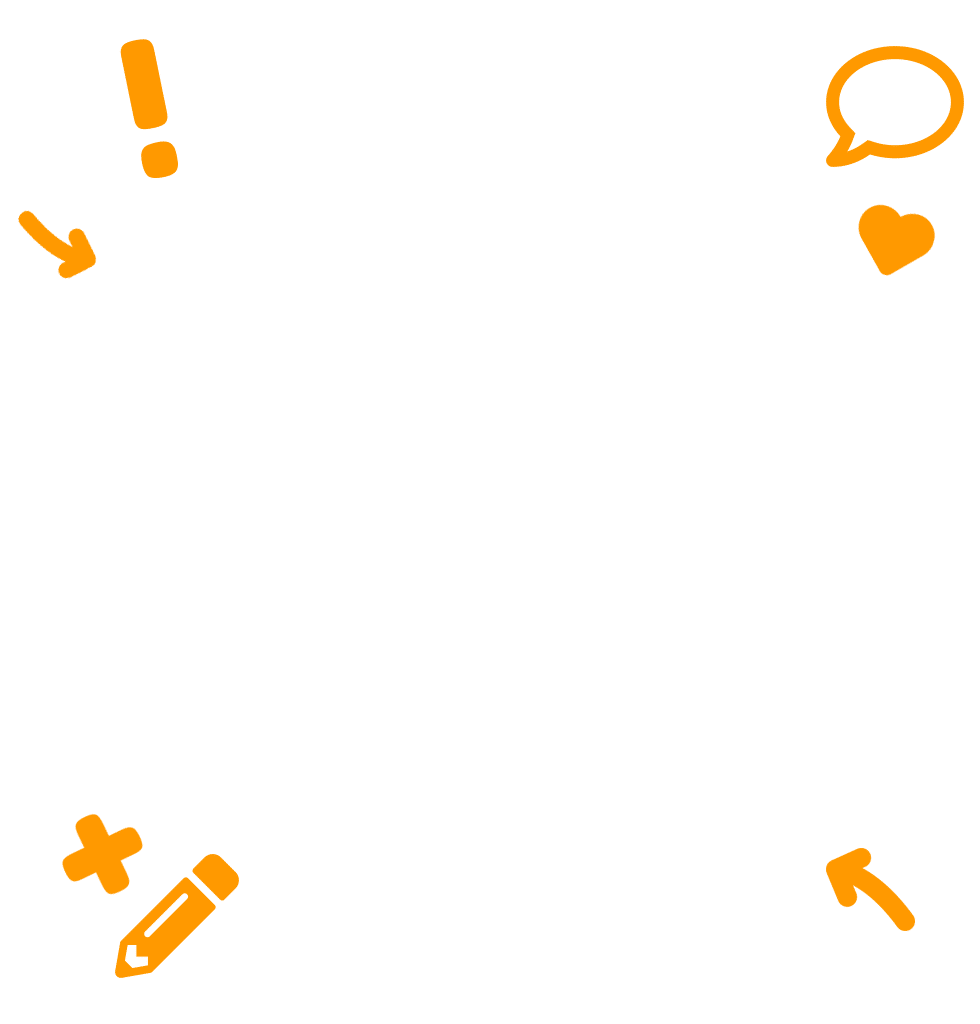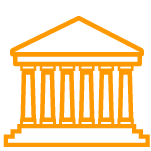 We have created a bespoke system of evaluation based on 6 key Success skills identified by teachers as being fundamental to success and achievement in school.
Attitude to learning
An excellent attitude to learning features a commitment to self-improvement. Students focus on improving their own learning ability rather than simply completing a task or project – it's about constantly striving to improve and learn as much as they possibly can, recognising that not all children have access to the privilege of education.
Resilience
A persistence to keep going and keep trying despite setbacks and failure. The ability to bounce back from mistakes or negative experiences, learn from them and move onwards and upwards to even greater success.
Leadership
Effective leadership is defined as actions being taken for the good of the whole community rather than for the minority or worse, for themselves. An effective leader listens carefully to individuals and identifies the strengths and strategies that can be used to benefit the group as a whole.
Communication
The ability to listen carefully to and discuss a range of ideas and issues in a clear and considered way, using an effective and varied vocabulary and showing respect for others' viewpoints.
Problem-solving
This is all about flexible thinking: it also encompasses the ability to apply relevant, acquired knowledge and skills to solve current problems independently.
Growth mindset
This really is the lynch pin that binds all our core skills together and works on the fundamental belief that with practice and determination you can learn and be better in the next second than you were in the last. Students who have mastered this key skill, understand that mistakes are simply learning and that they can always succeed and develop new skills simply by believing they can.
  70% increased their Resilience by at least 1 level.
  61% increased their Communication level.
  68%improved in Problem solving.
  76% increased their Leadership level.

  77% improved

their Attitude to Learning.
 

71% improved

in Growth Mindset.
On average 89% of pupils say the sessions helped them become more focussed in the classroom.
80% of pupils reported increased wellbeing.
On average 83% said the sessions helped them be more confident in their learning.
84% of children said they would show more gratitude towards others after the programme.
97% of teachers said they would continue to use mindfulness techniques in the classroom.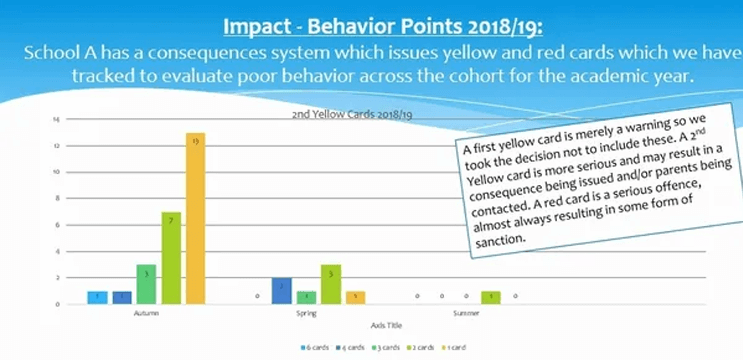 This rapid decline in the number of behaviour warnings being issued is a clear indicator that the general behaviour in School A improved over the course of the year that Success Club was working with this cohort.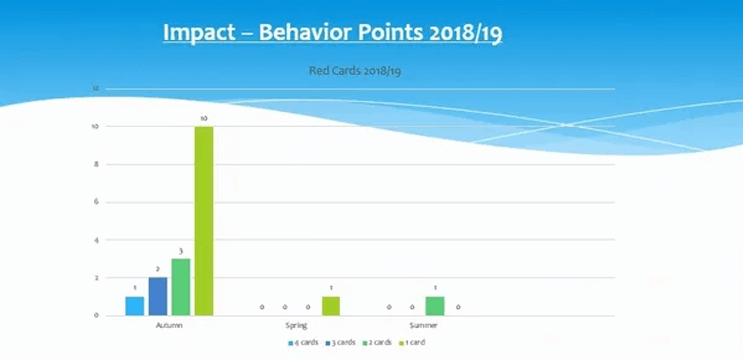 This significant drop in numbers after the Autumn term indicates that serious behavior incidents decrease very quickly after the first term, when Success Club started working with the students, and sustain a low level for the remainder of the year.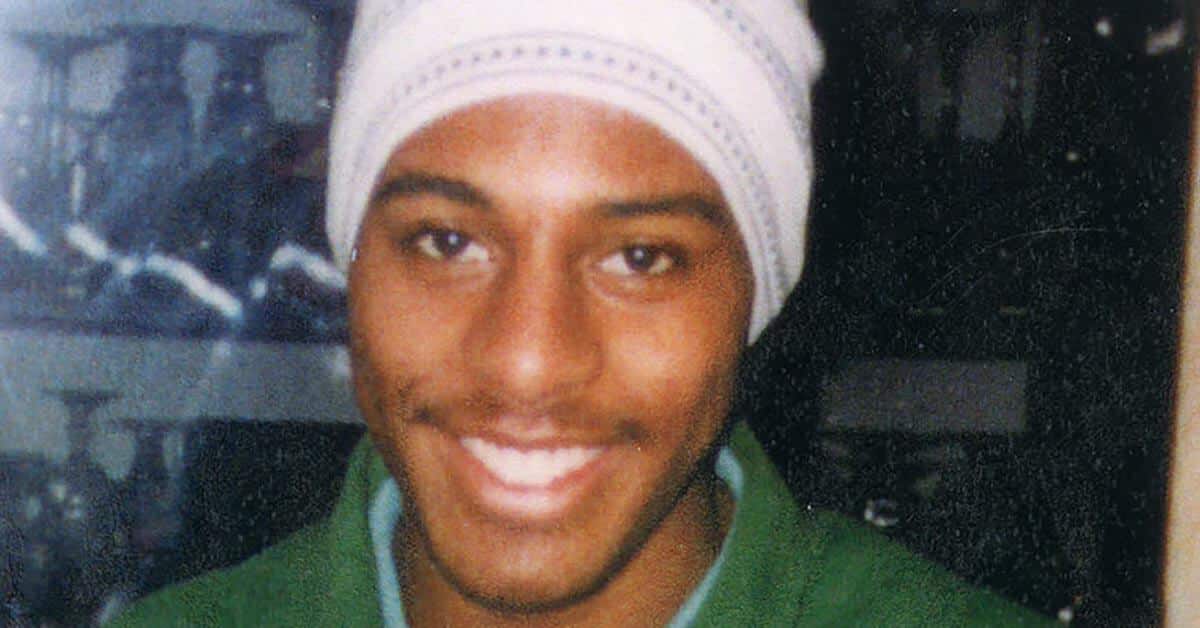 Before writing this, I listened to Stevie Wonder's 'Love's in need of Love Today' and the lyrics "don't delay, send yours in right away' seemed very apt; we need to continue to learn lessons from the tragic death of Stephen. The Macpherson report highlighted practices...
read more

See what our parents and teachers have to say about success club.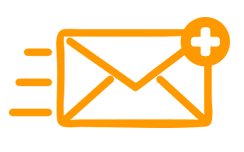 Be the first to hear about upcoming classes, special events, and course registrations.