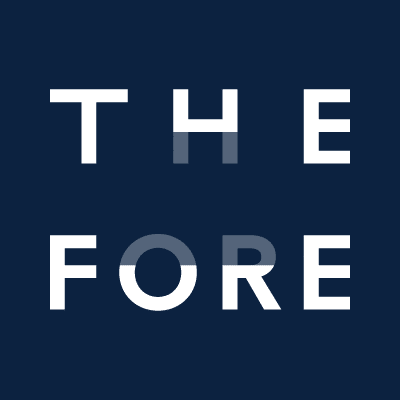 Success Club is Supported by
Success Club is honoured to receive funding from The Fore, a new founder dedicated to empowering exceptional small charities. The Fore's mission is to drive transformative change in society.
For insights into The Fore's mission and our collaboration, access the Report PDF below.
A Quote from our Funders…
"… despite these challenges, you have provided an excellent start for these programs to continue to help many families. The case studies provided are very moving, and show just how invaluable these support groups are…. I would like to express my heartfelt thanks to everyone at Success Club for the amazing work you do to help disadvantaged families. I wish you all the luck in the future."
Success Club would like to thank all of the individuals, trusts, foundations, and businesses that continue to support us. Lady Allison and Sir Harvey McGrath, The Shanly Foundation, The London Community Response Fund, The Life Raft, The Young Londoners Fund, Charles S French Charitable Trust, Islington Schools Improvement Service, Barclays Bank, Co-op Local Community Fund, Comic Relief and The Postcode Neighbourhood Trust, The Vintners Company, Johnson Matthey, Tesco's Bags of Help, Lifetimebrands/Starbucks, Laduma Dhamecha, TK Maxx, the KFC Foundation , Buzzacott Stuart Defries Memorial Fund, The Casey Trust, Investec, Jimmy Dixon Leadership Programme/London Youth, Leathersellers Charity, Tackling Poverty & Inequality in Enfield Fund, African Health Policy Network, Criseren Foundation, ASDA Foundation, The Worshipful Company of Insurers, The M&G Community, Common Call Global Majority Fund, Sir Bernard and Lady Schreier Foundation, Assura Community Foundation, Standard Life Aberdeen Charitable Foundation,  Enfield Health Champions, SYP Trust (Shaftesbury Young People), Morris Charitable Trust, Albert Hunt Trust, Ironmongers Charity, Enfield Wellbeing Trust, Sport England Platinum Jubilee, UK Youth Thriving Minds, Betsy Foundation,  Invesco, The Leigh Trust, David Ridell Memorial CIO, Batchworth Trust, GLA Walking & Cycling Grants, Hedley Foundation, Enfield Trusted Voices, Chesterhill Charitable Trust, Woodward Charitable Trust, Berkeley Foundation, HDH Wills Charitable Trust and Bellway Homes.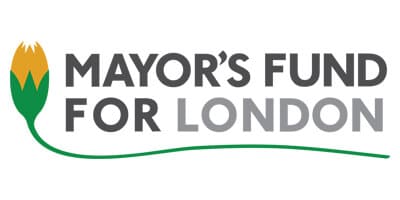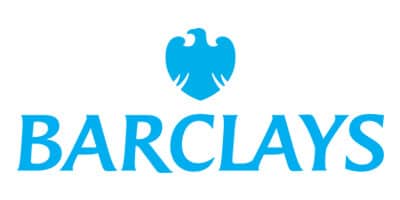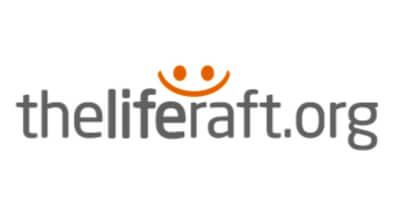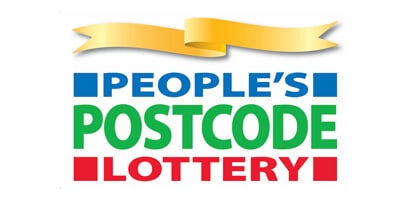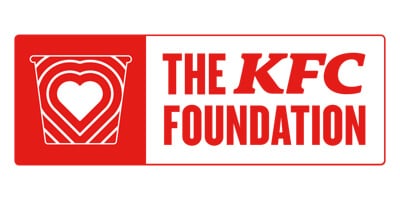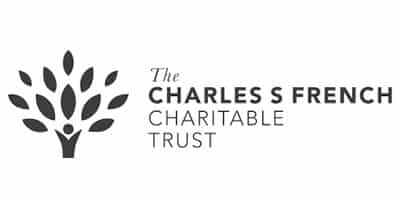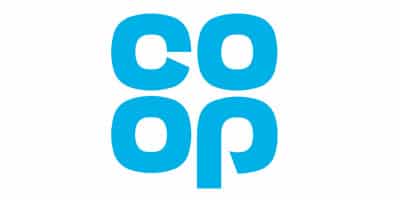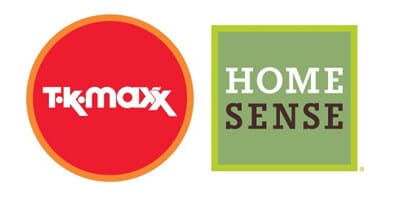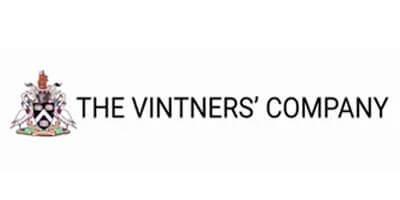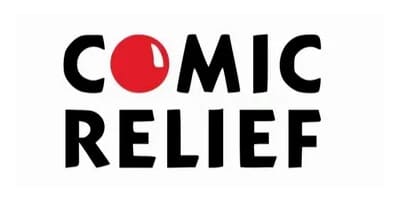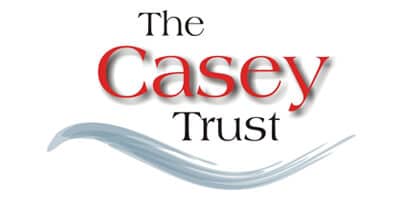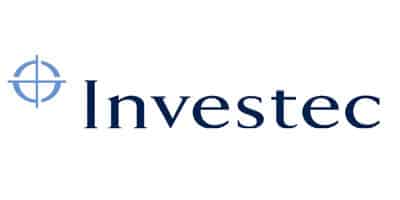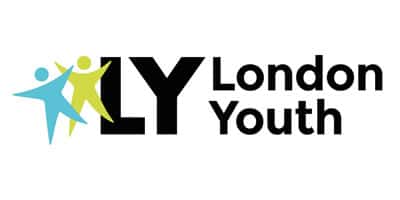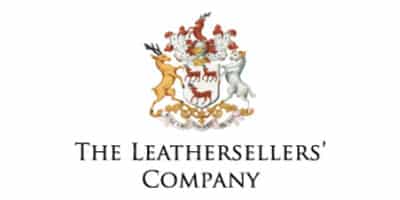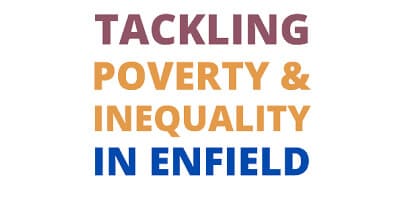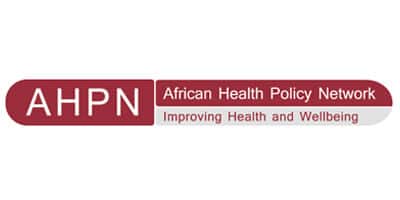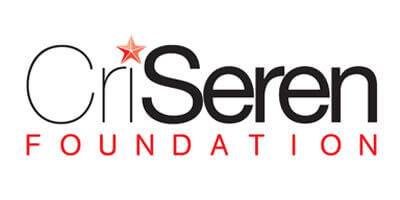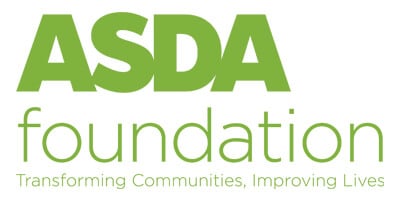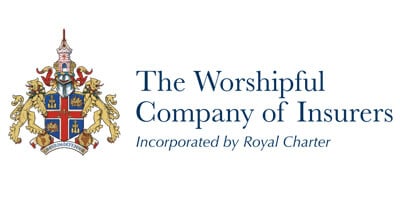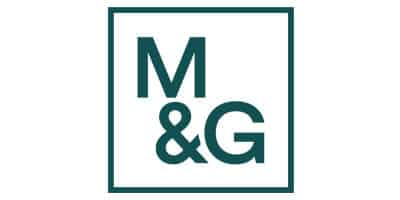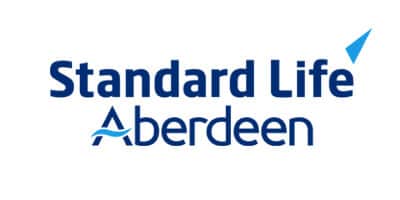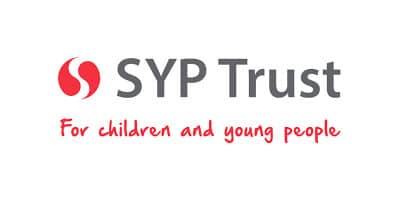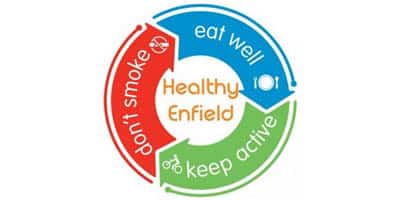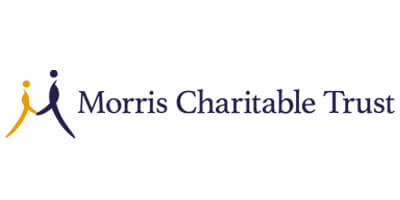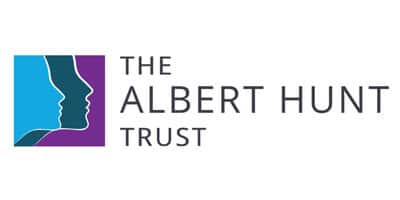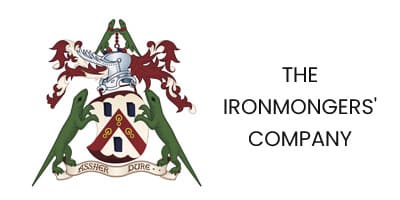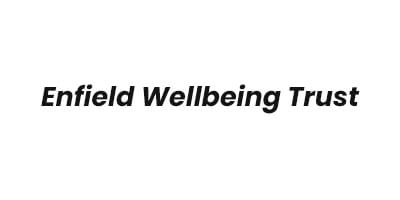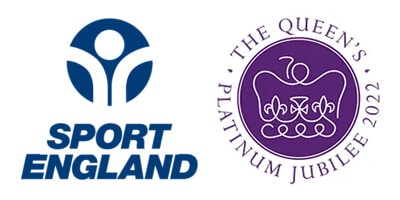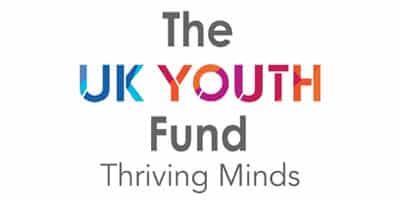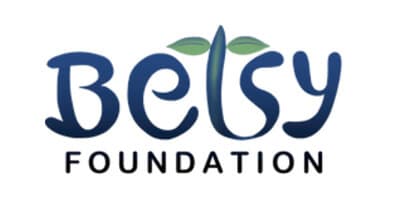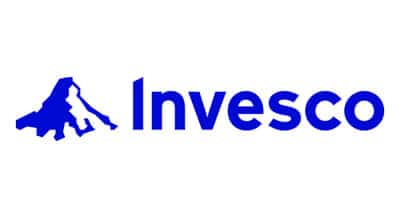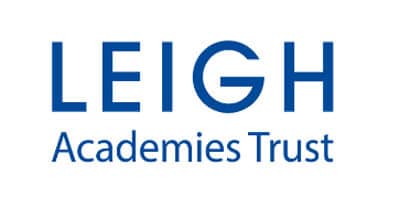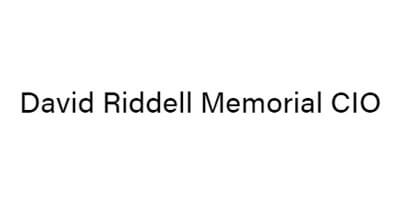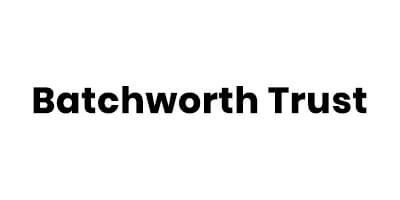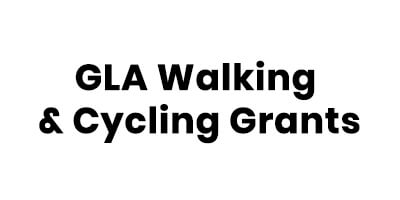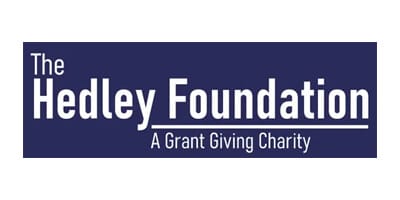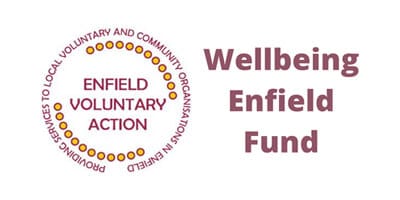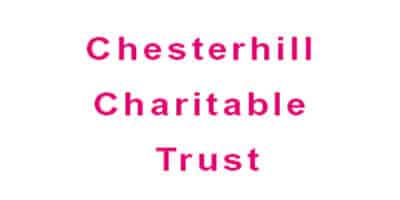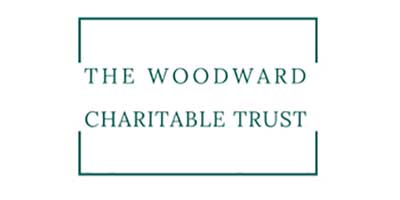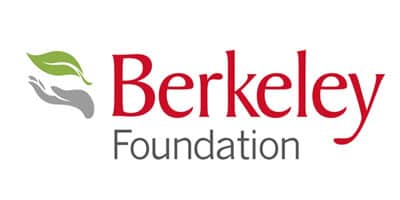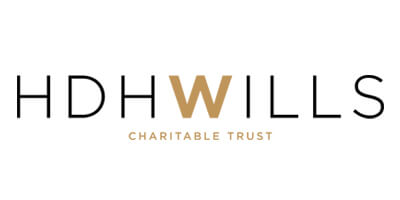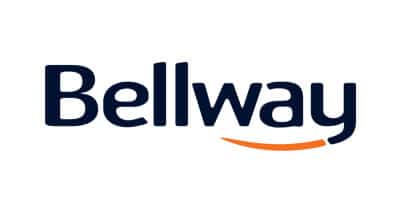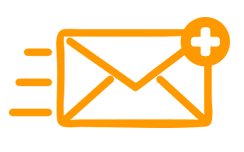 Be the first to hear about upcoming classes, special events, and course registrations.