Children's Programmes
Success Clubs empowers challenged or under achieving young people to fulfil their potential.
Parenting Behaviour
Mindful parenting behaviour is about setting an ongoing intention to be present at the given moment.
Schools & Teachers
Success Club runs carefully structured, engaging enrichment programmes that are facilitated by professional coaches.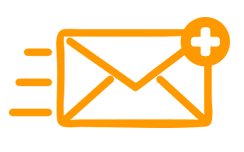 Be the first to hear about upcoming classes, special events, and course registrations.