Be better in the next second than you were in the last…
Success Club is a Charity which supports young people who are at risk of academic and social under-achievement through our well-being and personal development frameworks.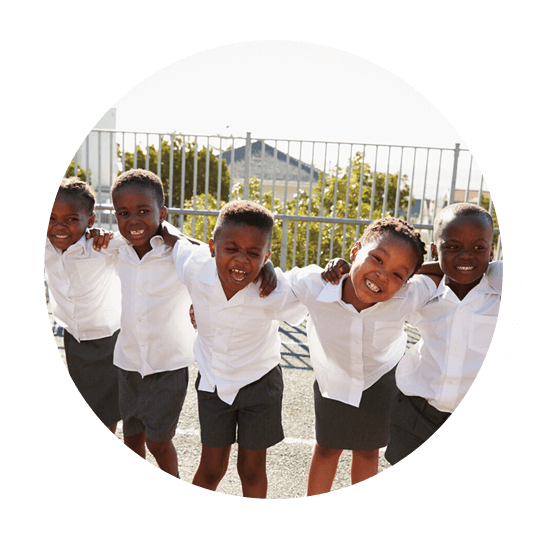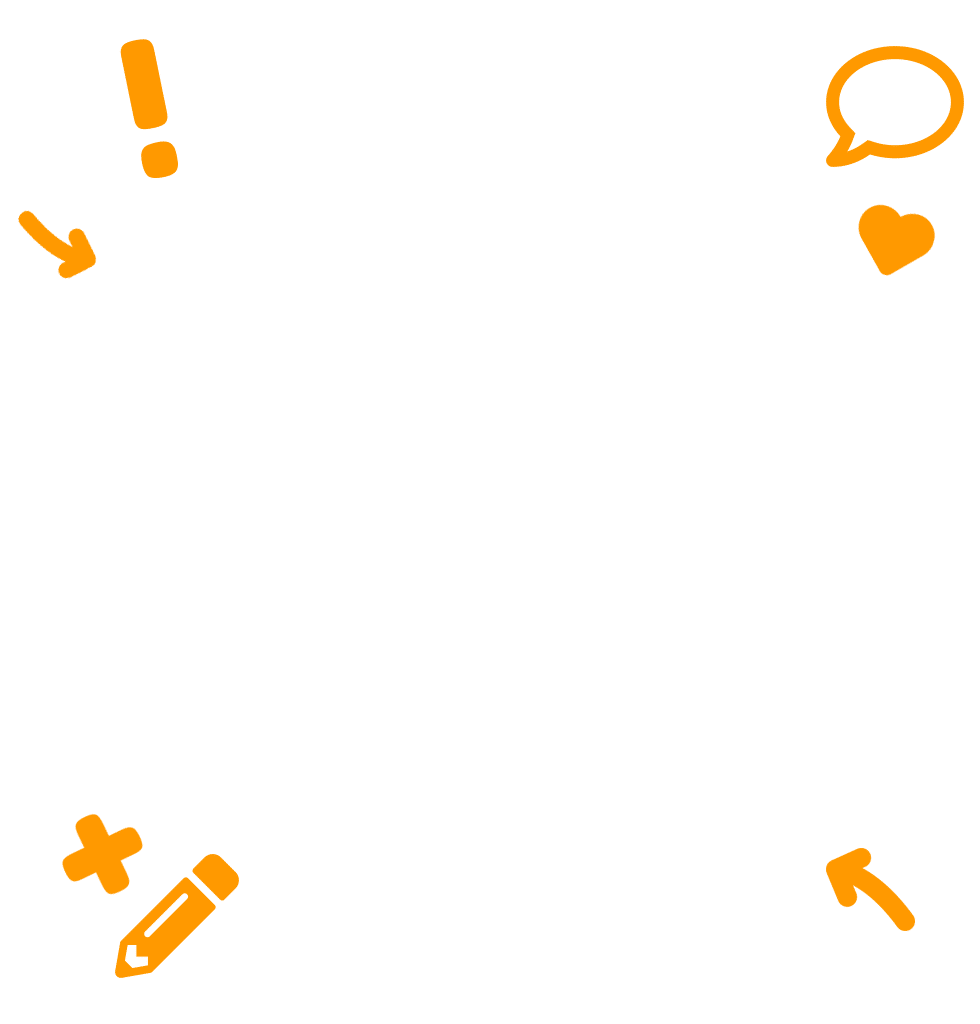 Success Club is dedicated to the pursuit of excellence both in and outside the classroom.
Success Club believes when children succeed in the moment, they are able to create templates they can refer to at any time.
Our team puts mindfulness at the heart of our intervention, teaching young people how to develop a better relationship with themselves. 
Through their mindfulness practice, students understand the wider implications of negative attitudes and are guided to find solutions to issues they may face now and in the future.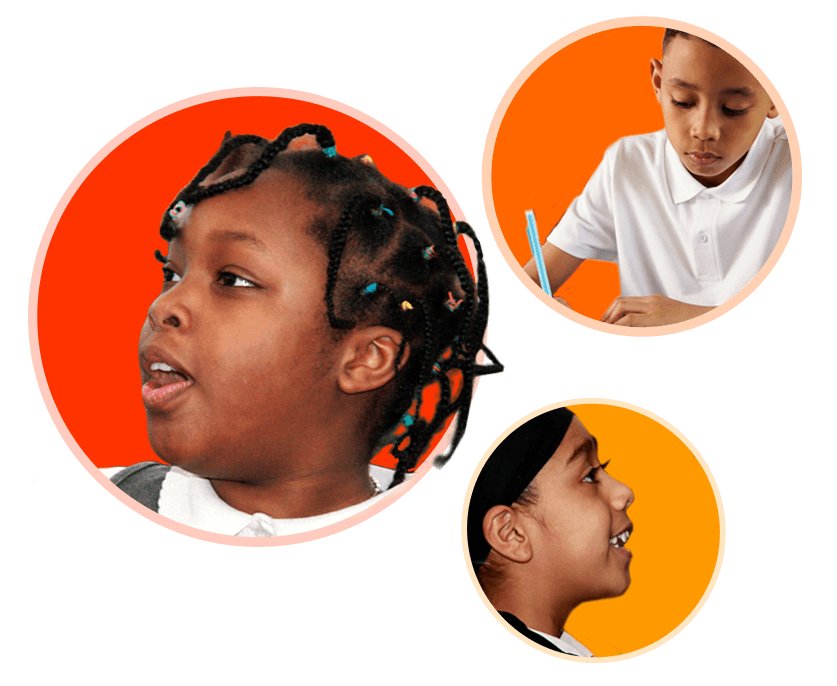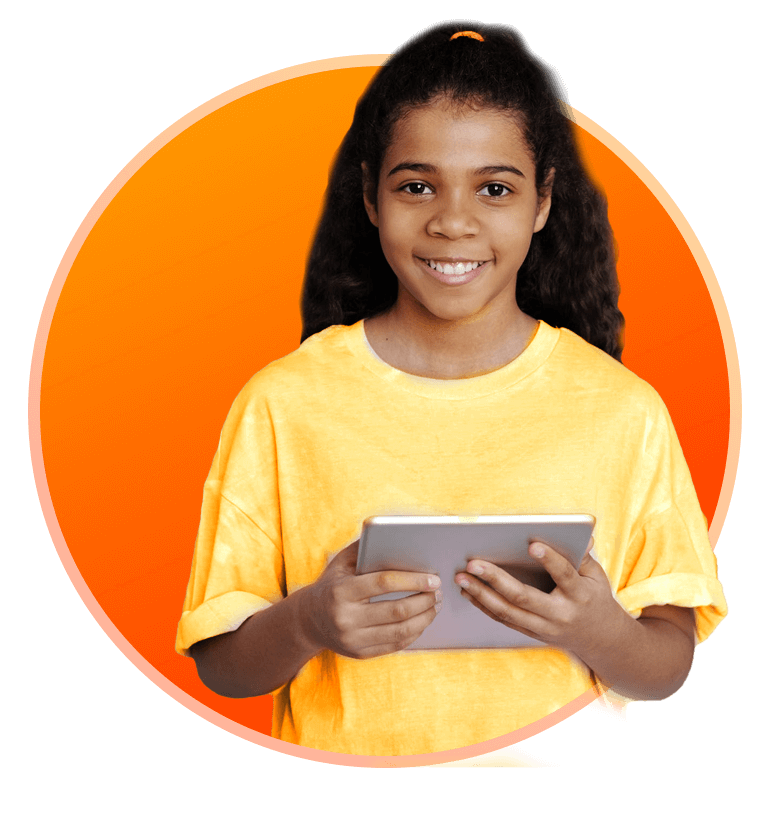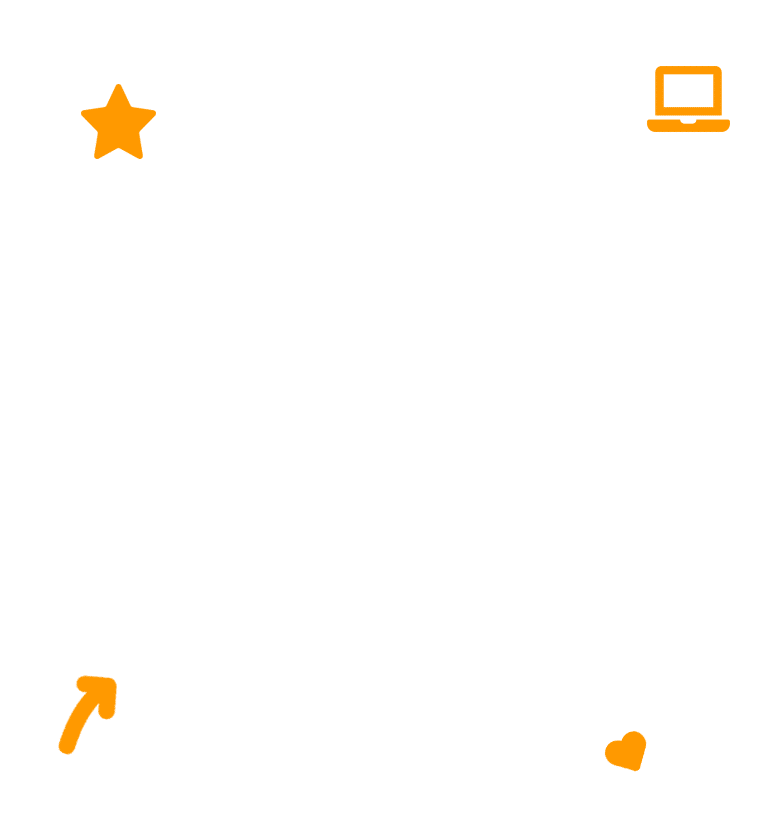 We want to lend our support to help you build a better school community.
Our core aim is to support and maintain the wellbeing and performance of young people who are potentially at risk of under-achieving academically and socially as a result of challenging and negative behaviour patterns.
We strive to provide wellness support and personal learning opportunities to primary school children which enhances their personal development.
Don't look back. You're not going that way. Success Club CIO are proud sponsors of the amazing work both these groups do to not only save lives but also to help young people and their families to live better ones.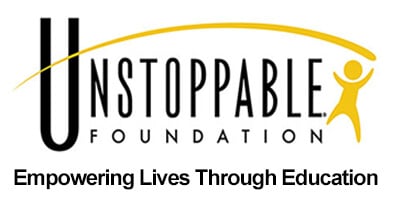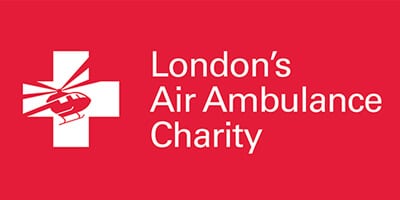 "I have come to the frightening conclusion that I am the decisive element. It is my personal approach that creates the climate. It is my daily mood that makes the weather…. I can be a tool of torture or an instrument of inspiration, I can humiliate or humor, hurt or heal…. If we treat people as they are, we make them worse. If we treat people as they ought to be, we help them become what they are capable of becoming."  
Haim G. Ginott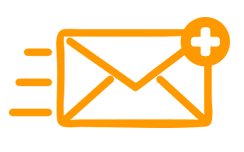 Be the first to hear about upcoming classes, special events, and course registrations.