Success Club Charity Questions & Answers
How many children can you work with?
We will work with classes of up to 30. However, our programmes are bespoke and we do use 1-2-1's or smaller group sessions to help empower young people. 
How much does the programme cost?
We do not have a price list because every group is different. Please email us via info@successclub.org.uk for further information.
Do you work with parents/carers?
Yes. We feel it's very important to have 'buy-in' from parents/carers, therefore we run coffee mornings and provide a 'How to…' manual that looks at mindfulness practices in the home for parents/carers and their children and young people.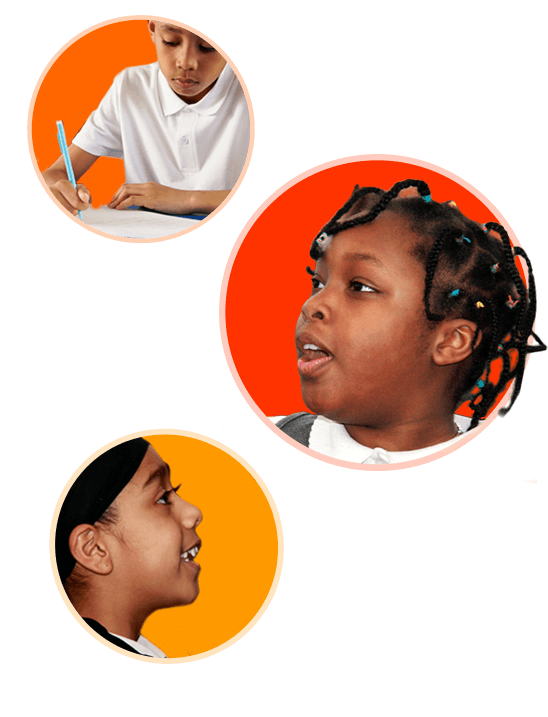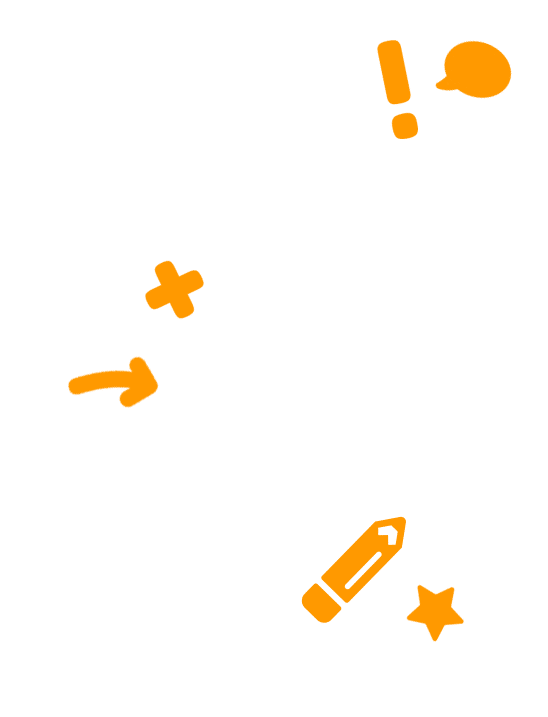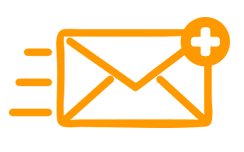 Be the first to hear about upcoming classes, special events, and course registrations.