Success Club Schools Programmes


Success Club Mindfulness Programmes
Success Club is a registered charity, we support young people who are potentially at risk of under-achieving, both academically and socially.
We are dedicated to the pursuit of excellence both in and outside the classroom.
Success Club believes when children succeed in the moment, they are able to create templates they can refer to at any time.
We help students understand the wider implications of negative attitudes, allowing them to find solutions to issue they may face now and in the future.
Our team puts mindfulness at the heart of our intervention, teaching young people how to develop a better relationship with themselves.
Schools Programme brochure (downloadable pdf)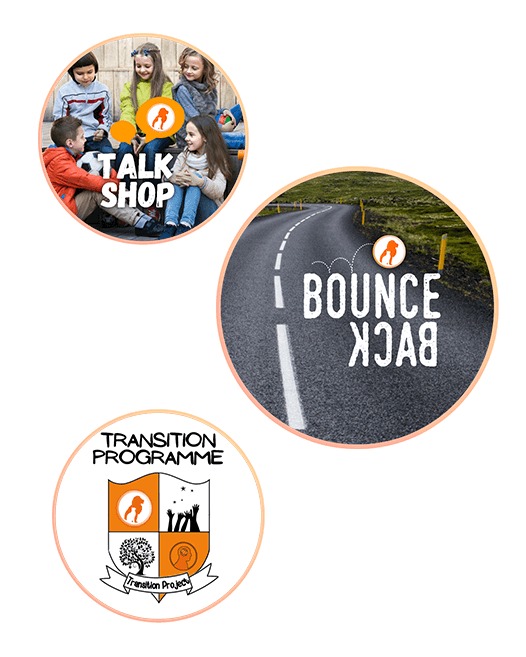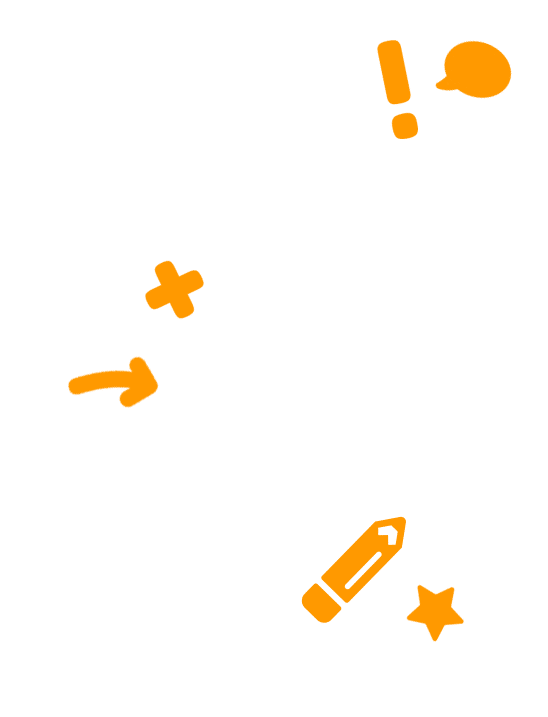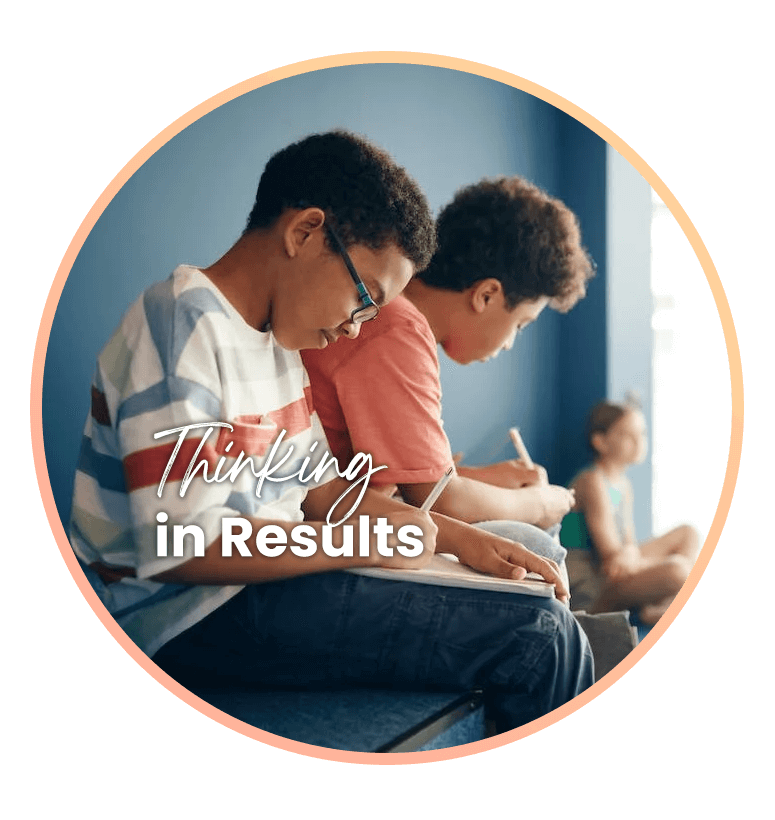 Thinking Into Results Programme
'Thinking into Results' teaches young people how to focus their thoughts on the positive outcomes they want to achieve in school and life. By thinking hard enough and in the right way about our ambitions and goals, we truly can actualise them. 'Thinking into Results' builds on the idea that we become what we think about, therefore, it stands to reason, if we think carefully enough about what we want, rather than complaining about what's wrong with our lives, we will ultimately figure out how to get it.
Through relevant, simple and practical small group sessions, young people will learn how to facilitate positive changes in themselves.
Lessons include: teaching students how to set and achieve their goals; learning how to understand the 'knowing/doing' gap; learning how to create the environment they want and learning some tricks and tips to stay in charge of their results, no matter the circumstances.
Sessions will involve students: taking part in whole class discussions, mindfulness, stories, peer to peer mentoring, practical games/activities to illustrate the power of positive thoughts.
Students will also be expected to complete a journal of their journey as well as weekly practical tasks to be carried between the sessions.
We also provide 1:1s at the beginning of the course for facilitators to get to know the participants individually as well as 1:1 support when and if necessary.
Anticipated Outcomes for Pupils:
Improved focus on individual outcomes pupils want to achieve
Improved self-understanding for young people
 Improved wellbeing for young people
 Enhanced attitude to learning, focus and academic attainment/progress at school
 Increased confidence, self-image, self-esteem, sense of achievement
 Increased optimism and reduced negative self-perception
"The year 10's found it extremely helpful – even though some didn't want to admit it. It definitely got them thinking differently…. by the end of the session every single student had adjusted their behaviour…..They really enjoyed talking to you and it definitely got them thinking about their attitude to learning" Laura Wilson, Head of Learning.
"it helped me to try and think about positive things instead of negative things" pupil feedback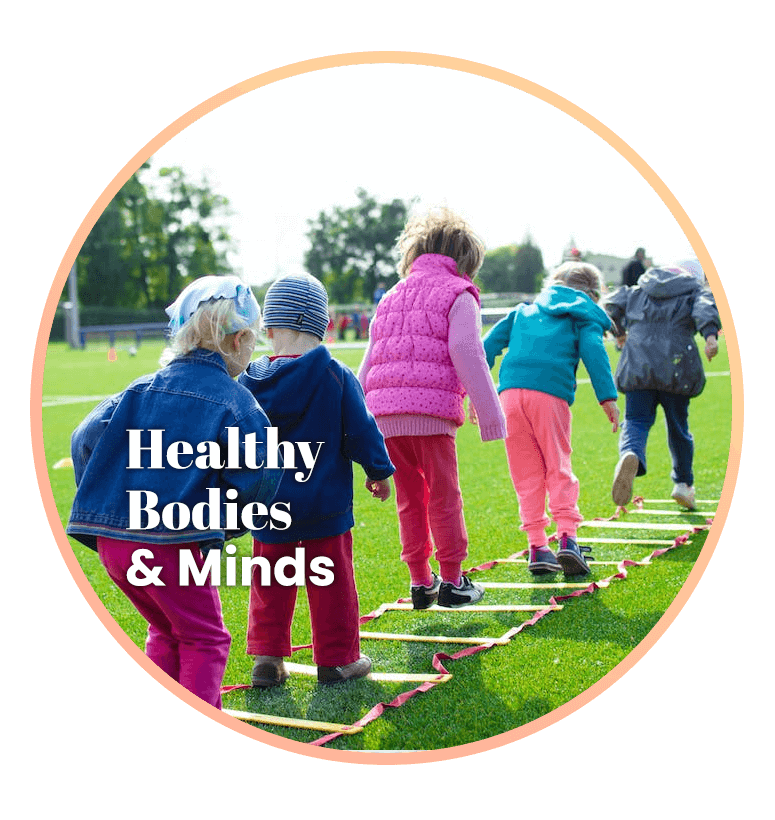 Healthy Bodies & Minds Programme
Project Activities: 90 minute sessions include warm-up exercises/stretching, Tai-Chi, yoga, breathing and mindfulness exercises, quick cricket, team games, nature treasure hunts, guided park walks..
Pupils experience: the joy of exercise/walking, experience the magic of being in green spaces outdoors, having fun and being socially connected. The young people will leave the sessions feeling energised and that life is worth living.
We give pupils: information on how to keep fit and eat well: what is/is not healthy food, nutritional values, how to replace negative eating/fitness habits with better ones.
For wider impact: children take home information to share with families: on local parks to access for free exercise; 5 top tips for healthy eating/exercise; healthy and cheap recipes to make together at home.
Additionally: The children keep a journal for monitoring number of steps walked per day (using a pedometer) and record daily intake of healthy food.
Anticipated outcomes for pupils (and families):
 Improving physical heath (increased activity levels)
 Increasing awareness of benefits of a healthy diet and exercise
 Increasing confidence in using local parks/green spaces for exercise
 Inspiring long-term eating/exercise behaviour change
 Enhanced mental health
 Reducing social isolation
 Improve self-esteem and self-confidence from taking part in the programme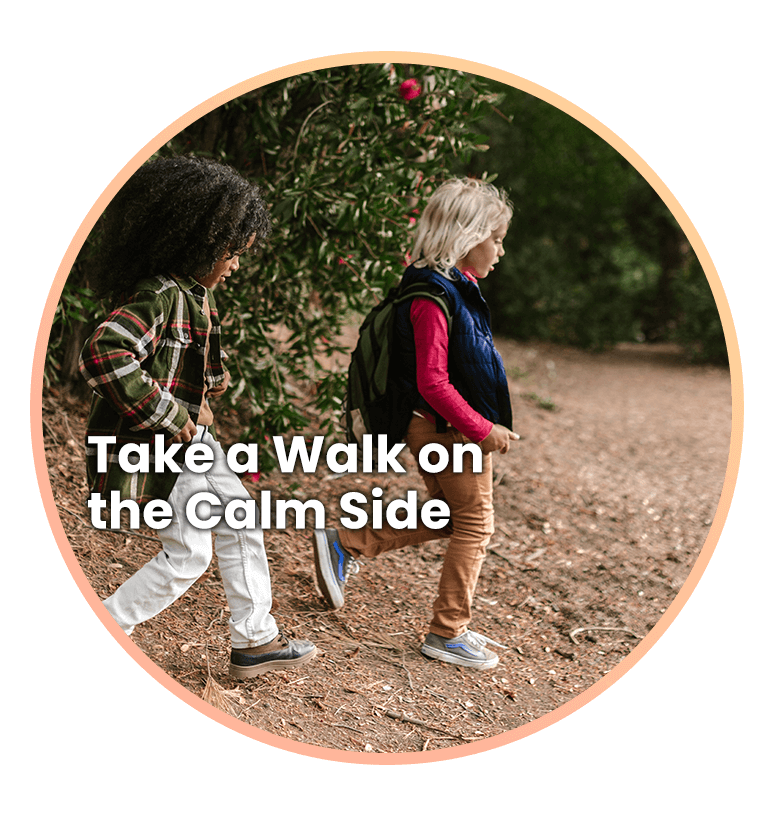 Take a Walk on the Calm Side Programme
A programme to improve young participants' mental health by giving them access to creative, nature and mindfulness activities in a local green space.
We are helping disadvantaged young people lead happier/healthier lives, which in turn helps young people get the maximum benefit from school and improves life chances. We are providing extra support for young people, helping them recover from the prolonged isolation/anxiety caused by the Pandemic.
Activities include: Outdoor mindfulness/meditation practice; Walking tour of Parks- identifying trees, plants, animals; Creative writing/poems about favourite natural things; Taking photos of unusual things: Painting/sculpture with natural objects; Nature treasure hunts. We encourage pupils, on an individual level, to do something to improve the environment of the Park eg recycling rubbish, learning how to look after plants/animals.
Teaching young people about the importance of loving, celebrating and understanding nature is vital to our planet's future. The young people will experience the joy of being in nature, discovering a place in their local area they may previously not have known. They will leave the workshops buzzing with wonder about the incredible natural world on their doorstep, feeling that life is worthwhile.
After the project, pupils will act as park guides for parents, igniting families' nature interest and encouraging long-term relationships with local parks as a place to enjoy/use. The young people will discover that accessing nature is a very effective stress-coping strategy for the future.
Improved mental health for pupils: The project supports young people's mental health by connecting them to nature and giving them an experience that makes them feel life is worthwhile. The programme also builds social connections, heling them feel less isolated, expanding horizons and increasing self-esteem.
Supporting Prosperity: Better mental health supports sustainable prosperity and improves life chances by removing barriers to learning and engagement in school. Children will be calmer, more focused, better able to concentrate and perform better academically at school. This reduces the attainment gap between poor pupils and their better off peers.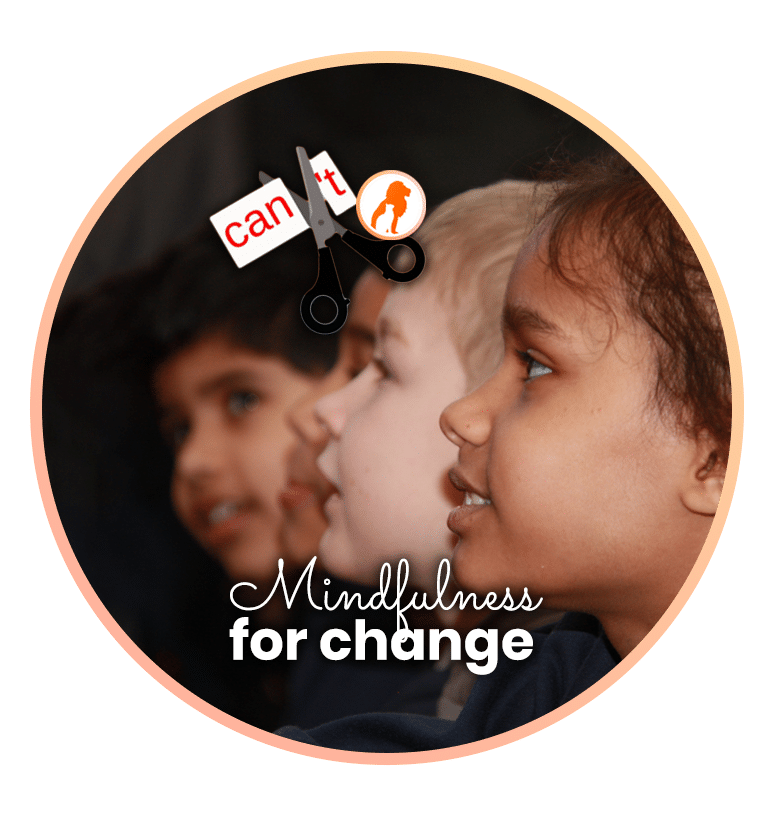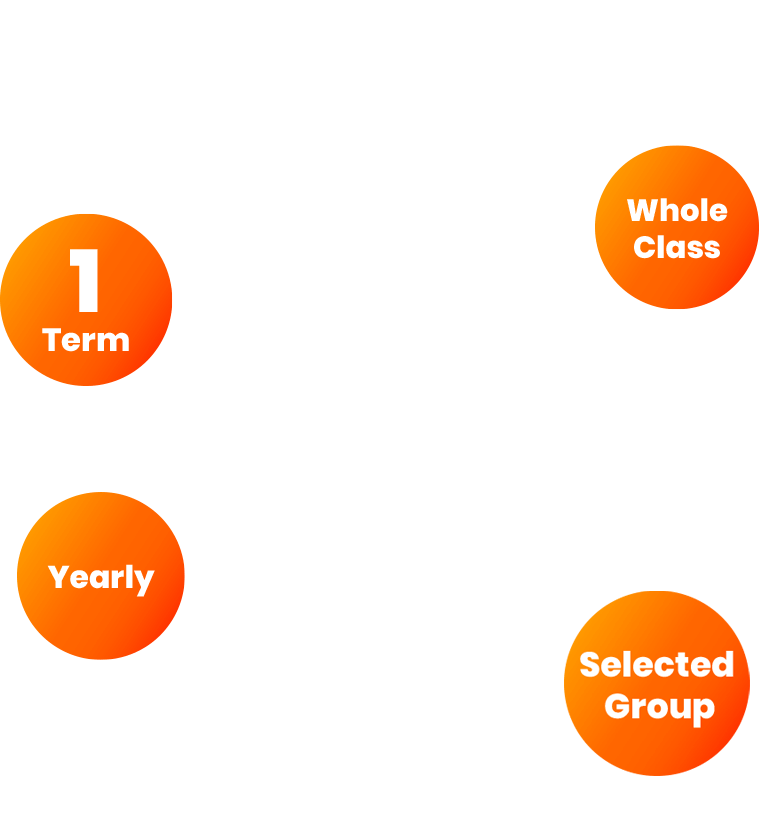 Mindfulness for change Programme
Setting an intention for the day is a very powerful thing to do; if we can learn this skill no day will ever be the same.
This programme teaches children how to integrate mindfulness into their everyday life and helps them enjoy the huge benefits of living in the moment.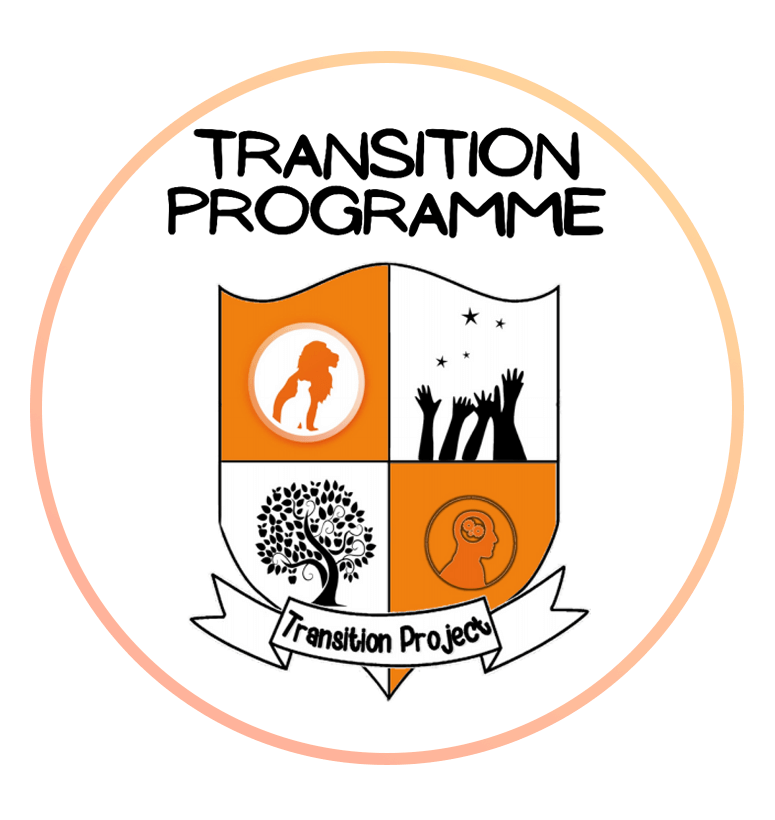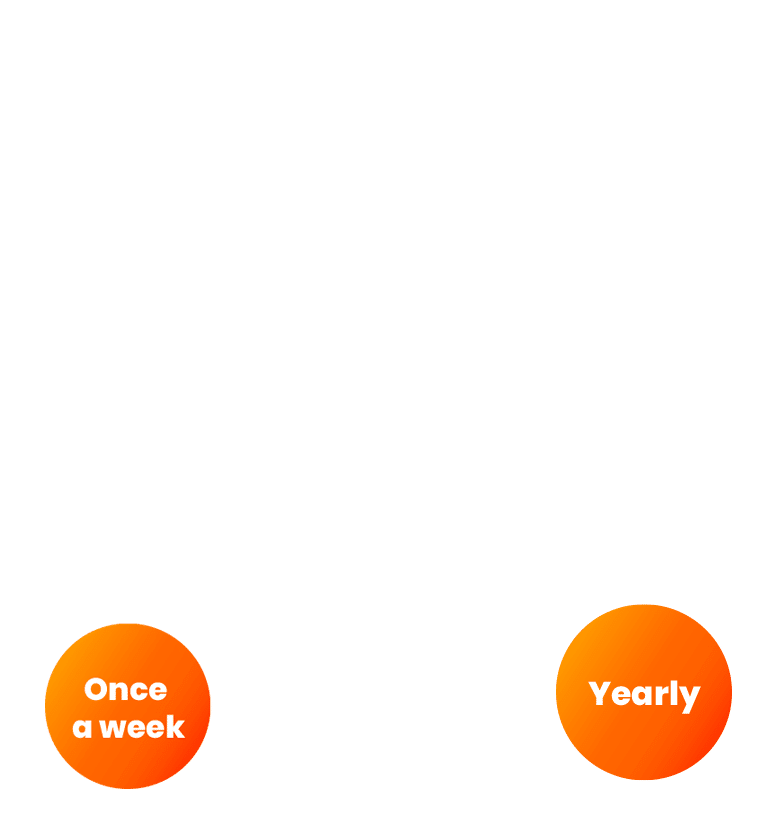 Success Club are an external provider of specialist programmes and interventions to primary and secondary schools and other youth organisations.
We engage our students within the school setting, identifying those most at risk of academic, social or behavioural difficulty. We deliver skills-based sessions to encourage all young people to become the best they can be, encouraging a community of children and young people towards a life of wellbeing and happiness.
When individual children and young people are not able to access the group sessions, or have difficulty learning these valuable skills and positive attitudes to learning, we intervene with 1-2-1 personal coaching sessions to discuss
progress (or lack thereof) and set achievable goals.
By the end of Year 6, once those
relationships are built, we further support the students by bridging the transition gap between Primary and Secondary school. We are able to work with and inform secondary school teachers about the work already done with students.
We run inset training sessions, mindfulness and wellbeing introductions so teachers can better understand the concepts of Success Club. Also, because of the work already done with their children, we are able to build better and stronger relationships between ourselves, teachers, key staff members, parents and carers.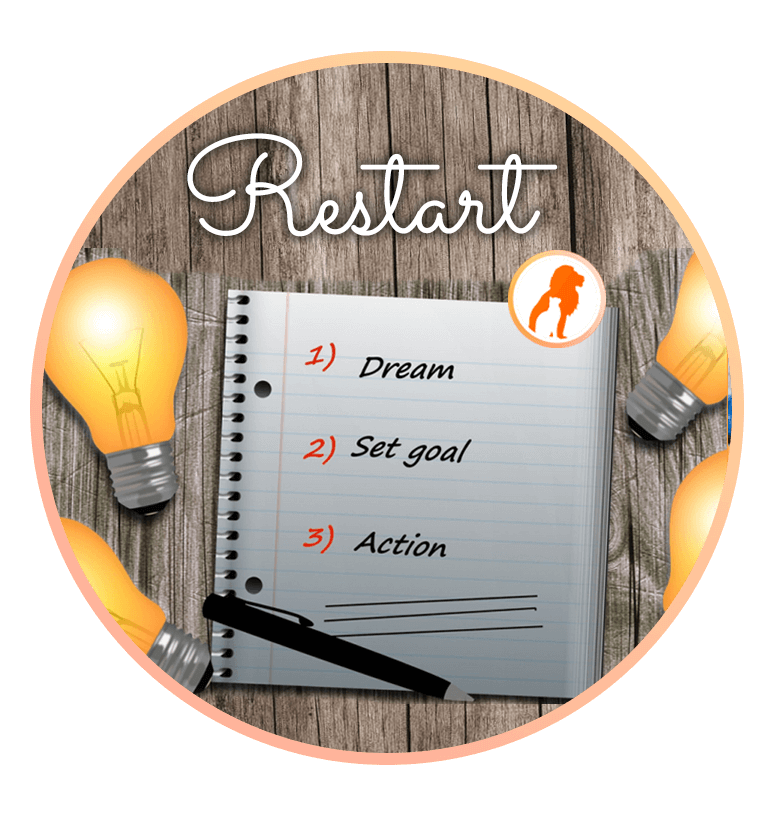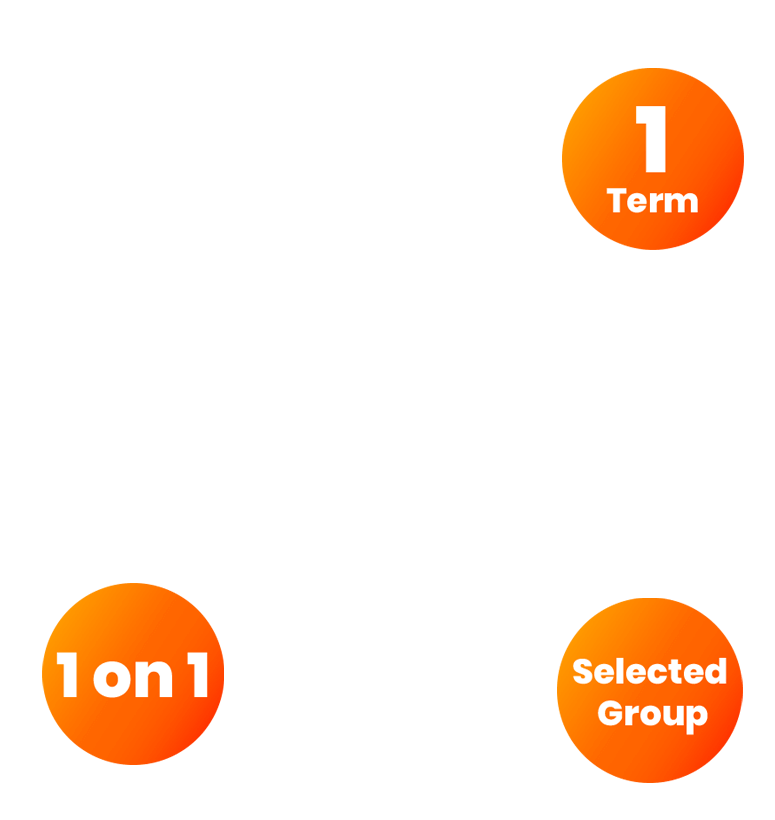 For some young people getting back into a routine after almost a year without formal schooling, could be proving difficult.
Success Club's Re-start programme uses age appropriate mindfulness practice to help with focusing attention and reducing anxiety; discussion groups to build confidence and self-esteem as well as storytelling and creative writing opportunities that inspire young people to reflect on what successful habits and behaviour look like.
Our experienced facilitators will provide mentoring and pastoral care for young people (on a 1:1 basis, if necessary) to deliver practical steps to create regular routines and healthy study habits to smooth the way for a return to normal routines eg sleep patterns, food, exercise and homework.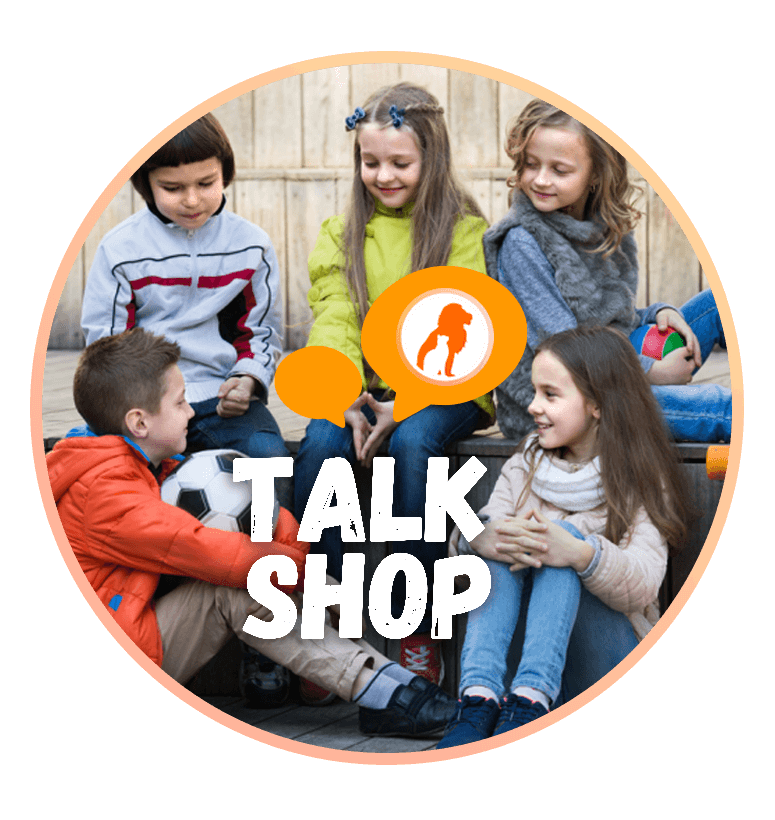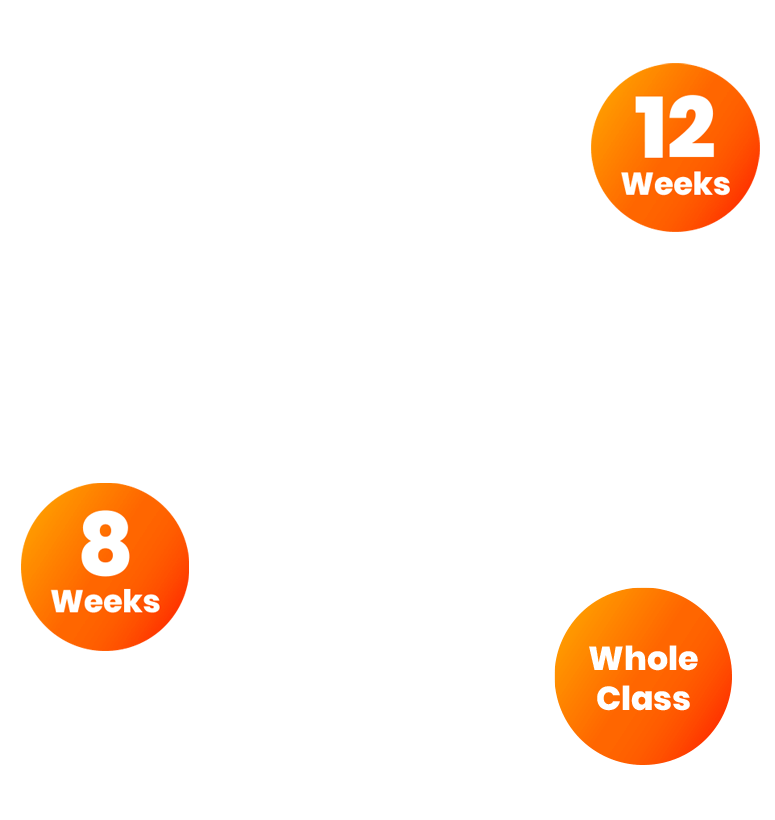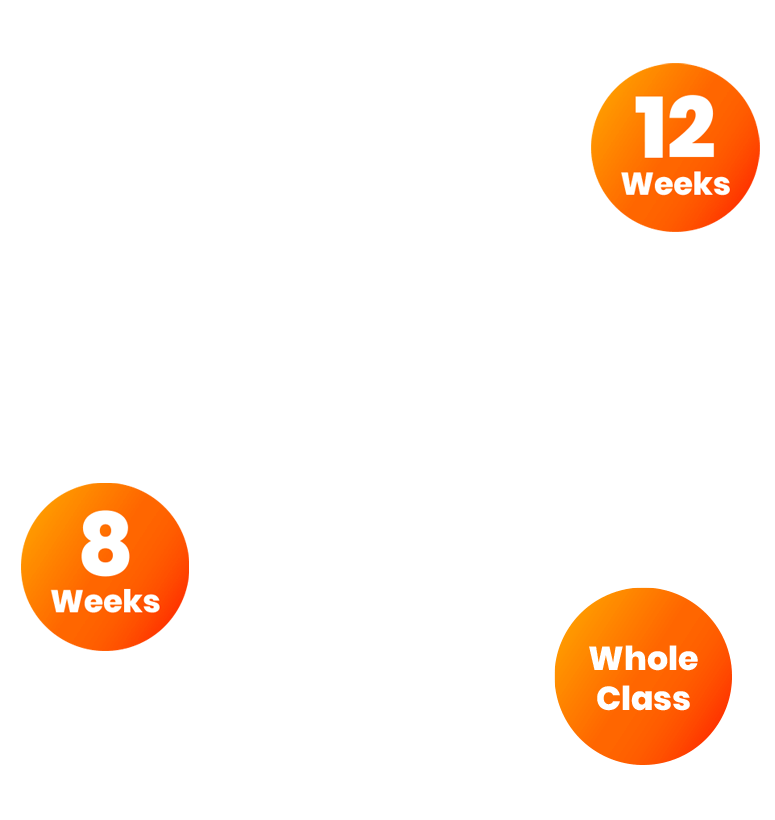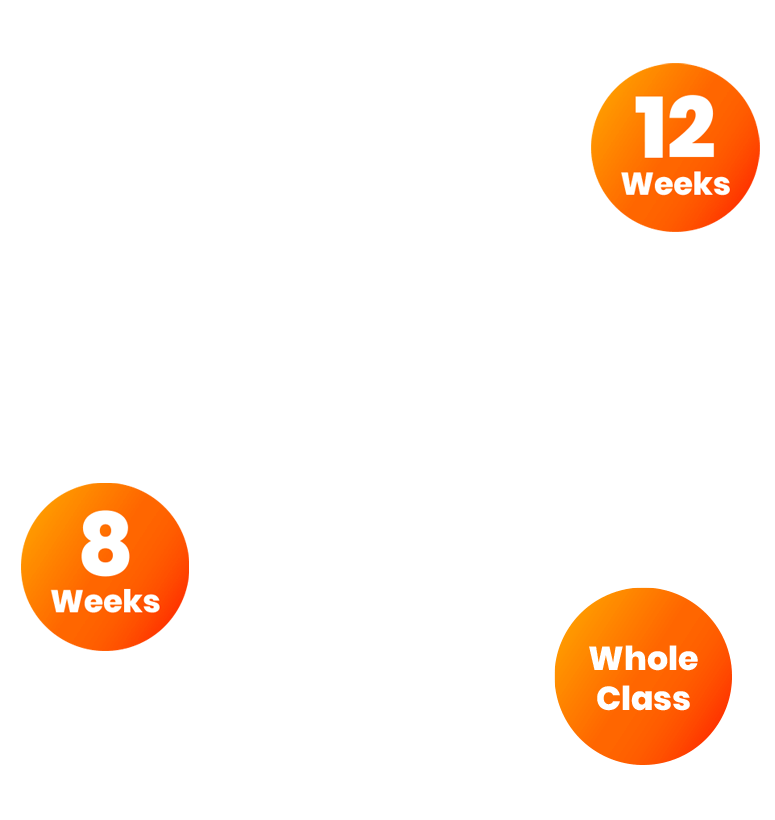 This programme encourages young people to express thoughts and feelings about difficult topics.
They are run over a term and are fully interactive, with children choosing 'Talk Shop' topics.
Our workshops also include sessions about focus, interaction and active/fullbody listening.
Good communication involves talking and listening in ways that make children feel valued and important.
Children will be encouraged to discuss and debate ideas and issues that they may not have the opportunity to voice in their day to day life.
Young people will come away feeling empowered, listened to and with improved communication skills.
'it's good to talk.'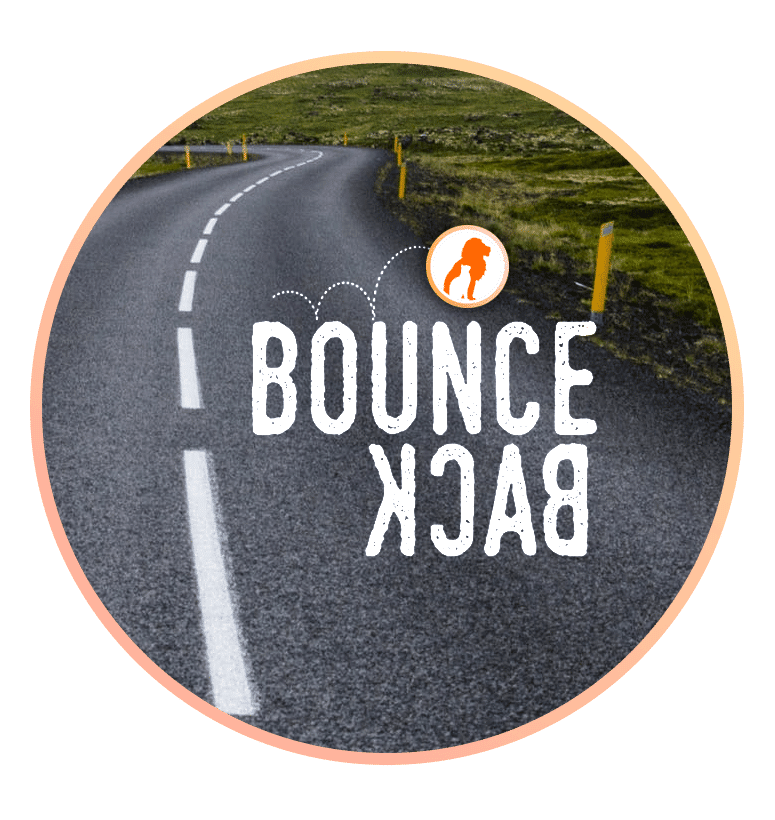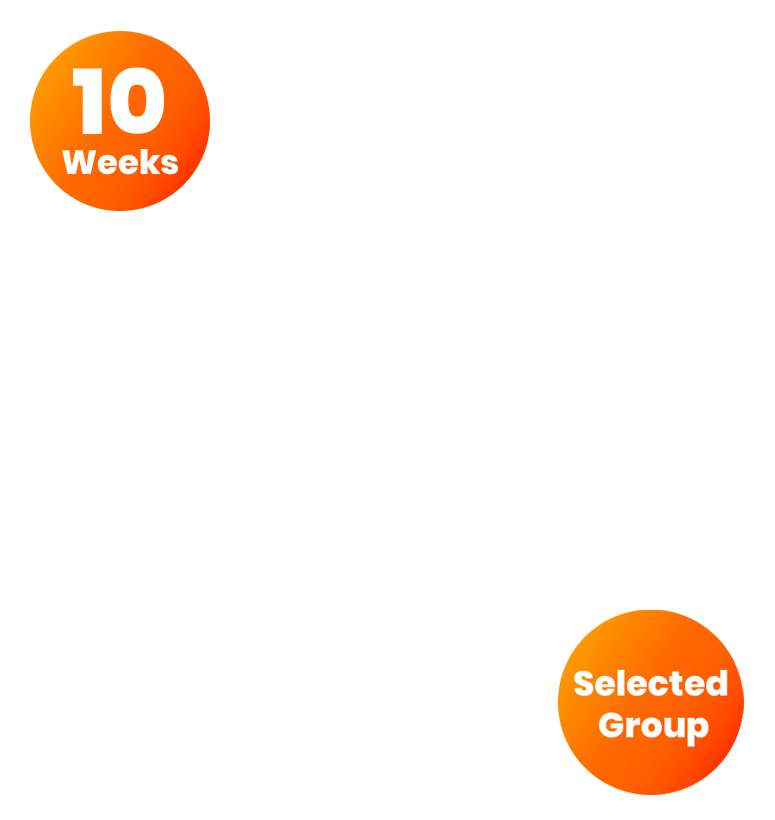 The programme consists of 10 weekly afterschool wellbeing sessions for young people aged 9-11 who have been adversely affected by the Covid pandemic.
The programme consists of mindfulness work, guided meditation, fun interactive group activities which encourage peer support and for young people to develop confidence and coping strategies to selfmanage their own wellbeing.
Workshops are delivered by experienced facilitators to support discussions where young people are encouraged to share feelings and difficult emotions about the impact of the pandemic on their general wellbeing.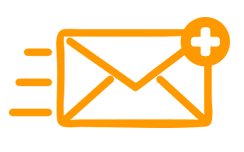 Be the first to hear about upcoming classes, special events, and course registrations.