Success Club Schools Programmes


Success Club Mindfulness Programmes
Success Club is a registered charity, we support young people who are potentially at risk of under-achieving, both academically and socially.
We are dedicated to the pursuit of excellence both in and outside the classroom.
Success Club believes when children succeed in the moment, they are able to create templates they can refer to at any time.
We help students understand the wider implications of negative attitudes, allowing them to find solutions to issue they may face now and in the future.
Our team puts mindfulness at the heart of our intervention, teaching young people how to develop a better relationship with themselves.
Schools Programme brochure (downloadable pdf)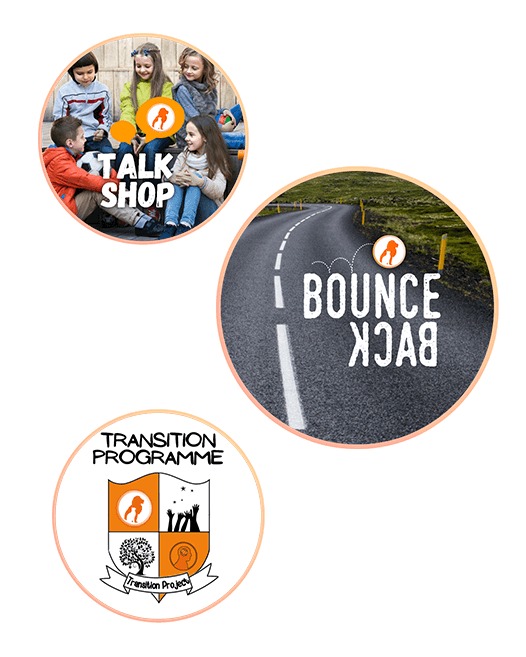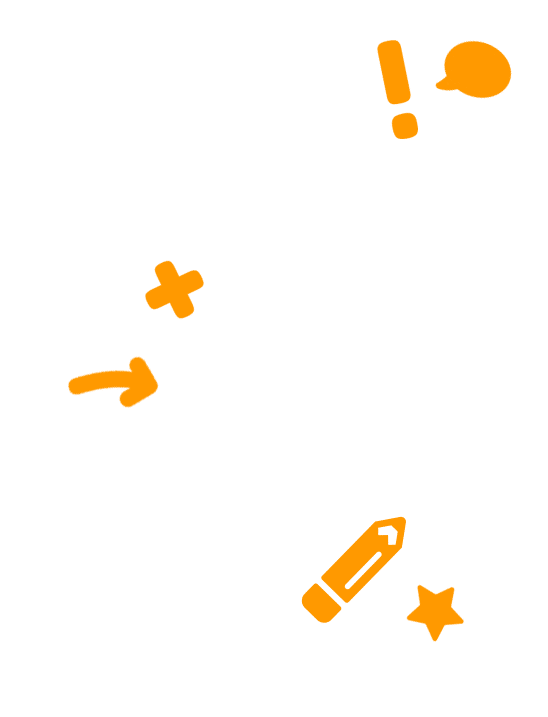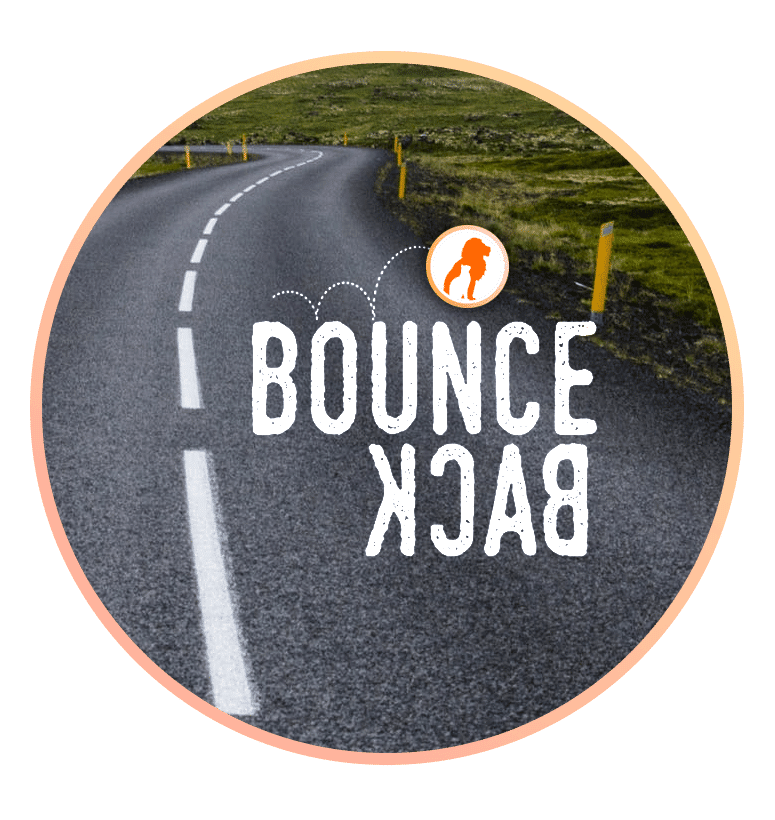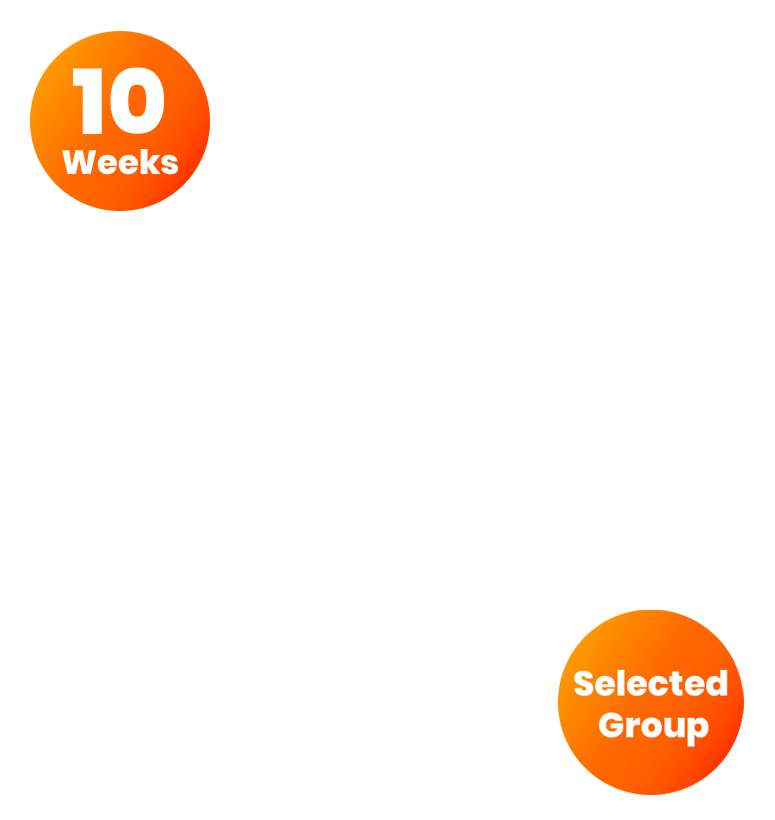 The programme consists of 10 weekly afterschool wellbeing sessions for young people aged 9-11 who have been adversely affected by the Covid pandemic.
The programme consists of mindfulness work, guided meditation, fun interactive group activities which encourage peer support and for young people to develop confidence and coping strategies to selfmanage their own wellbeing.
Workshops are delivered by experienced facilitators to support discussions where young people are encouraged to share feelings and difficult emotions about the impact of the pandemic on their general wellbeing.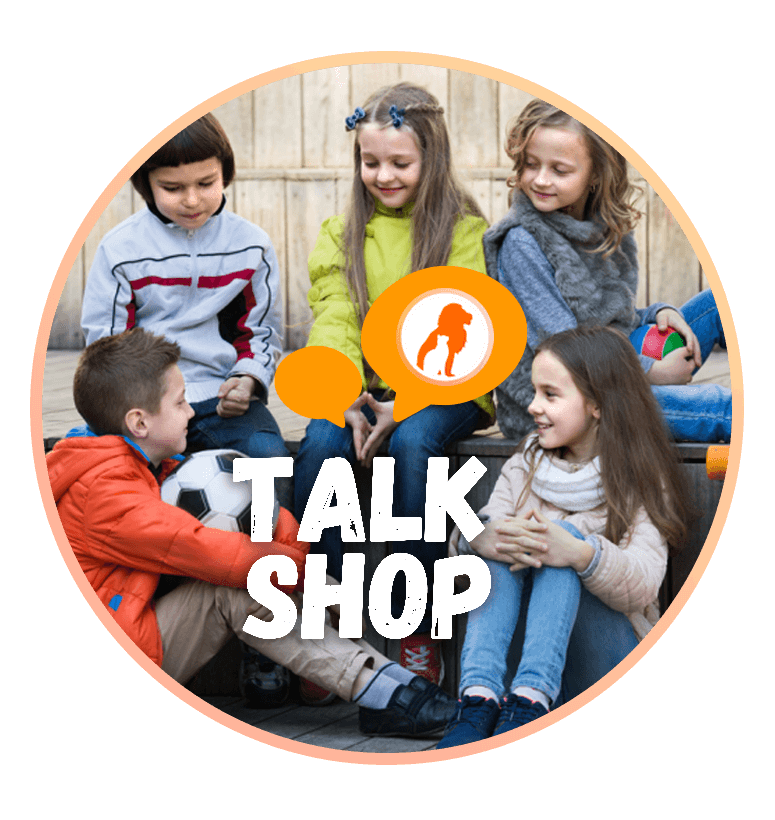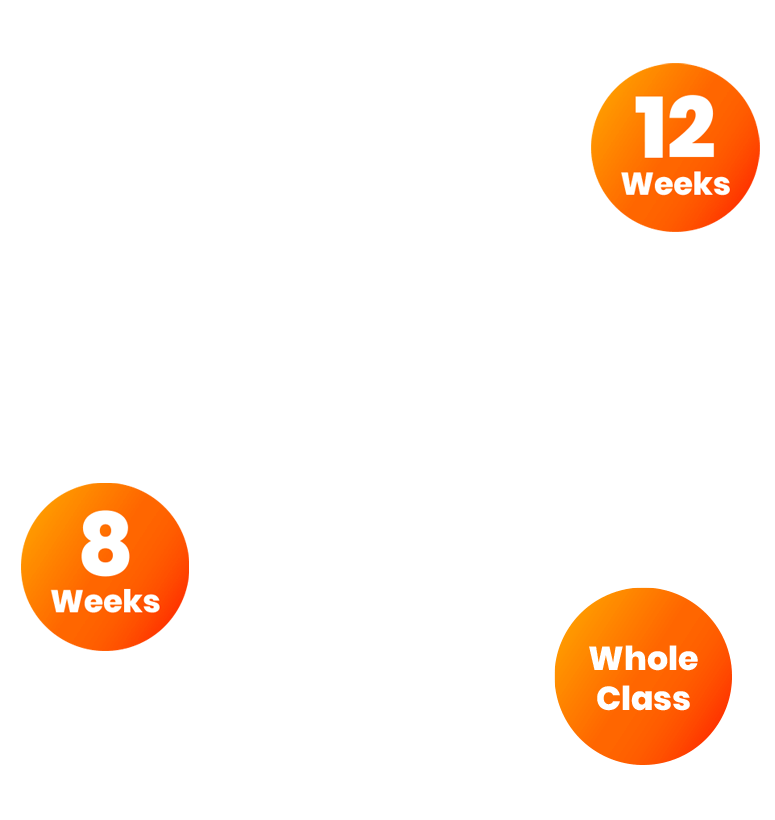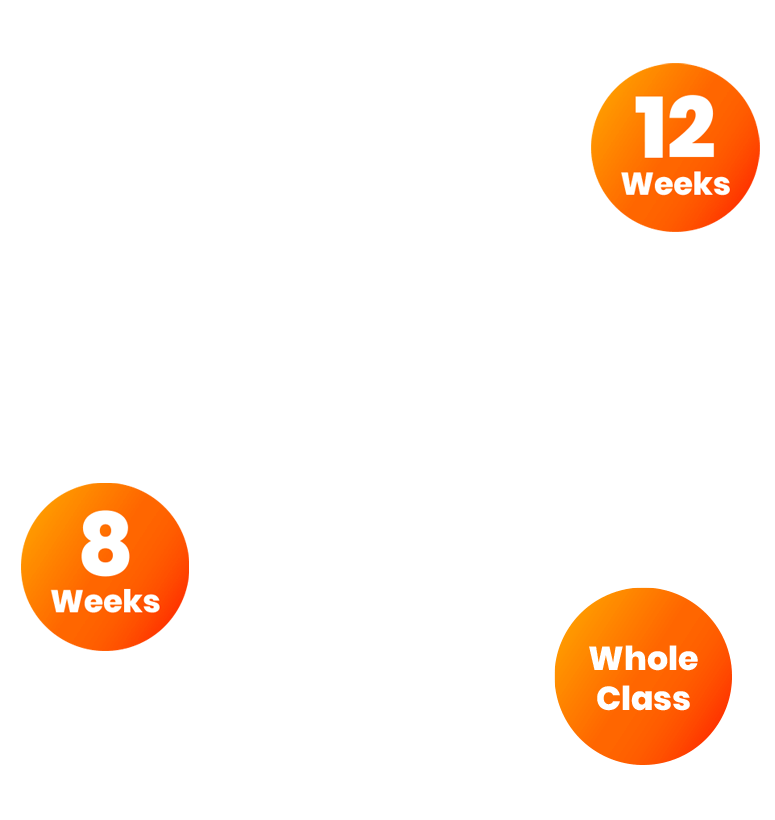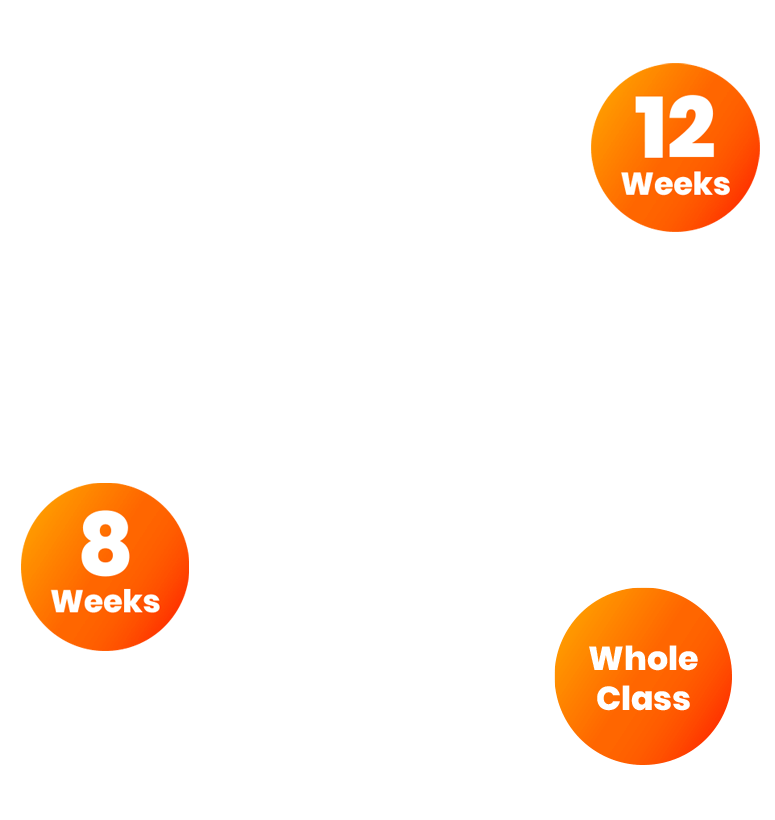 This programme encourages young people to express thoughts and feelings about difficult topics.
They are run over a term and are fully interactive, with children choosing 'Talk Shop' topics.
Our workshops also include sessions about focus, interaction and active/fullbody listening.
Good communication involves talking and listening in ways that make children feel valued and important.
Children will be encouraged to discuss and debate ideas and issues that they may not have the opportunity to voice in their day to day life.
Young people will come away feeling empowered, listened to and with improved communication skills.
'it's good to talk.'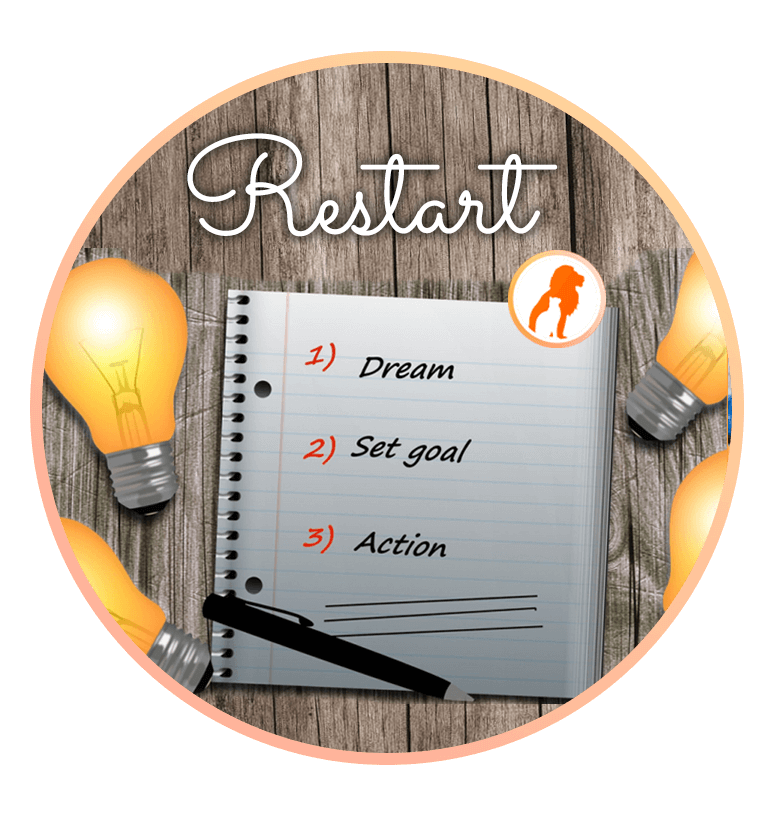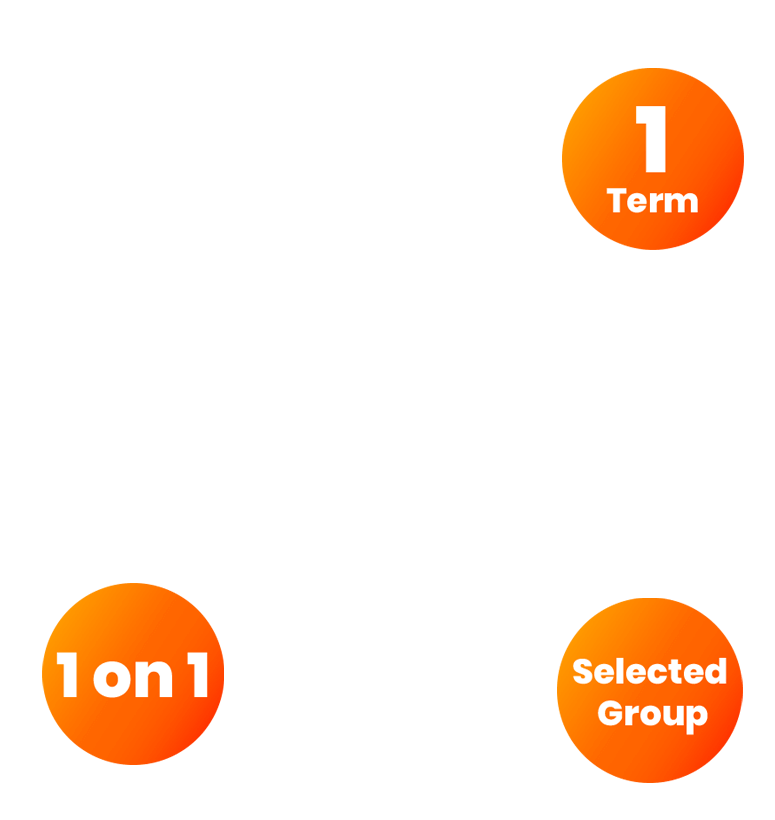 For some young people getting back into a routine after almost a year without formal schooling, could be proving difficult.
Success Club's Re-start programme uses age appropriate mindfulness practice to help with focusing attention and reducing anxiety; discussion groups to build confidence and self-esteem as well as storytelling and creative writing opportunities that inspire young people to reflect on what successful habits and behaviour look like.
Our experienced facilitators will provide mentoring and pastoral care for young people (on a 1:1 basis, if necessary) to deliver practical steps to create regular routines and healthy study habits to smooth the way for a return to normal routines eg sleep patterns, food, exercise and homework.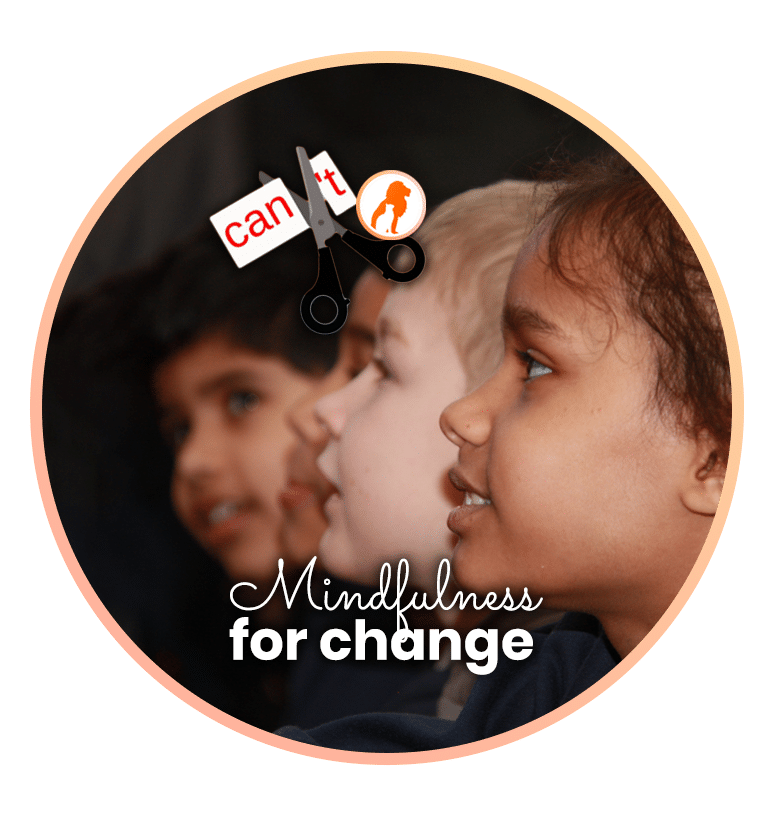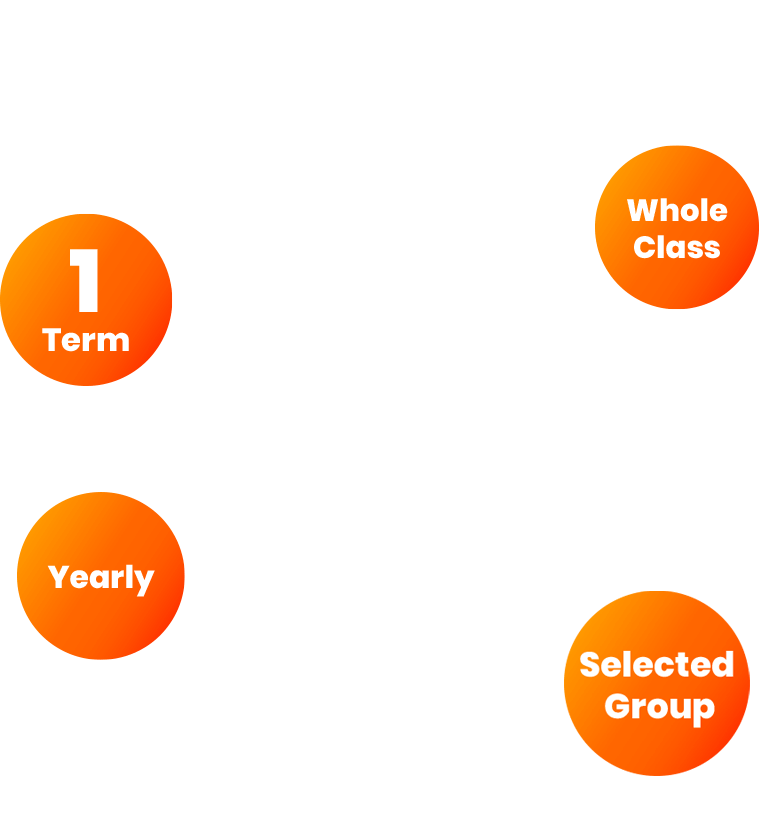 Mindfulness for change Programme
Setting an intention for the day is a very powerful thing to do; if we can learn this skill no day will ever be the same.
This programme teaches children how to integrate mindfulness into their everyday life and helps them enjoy the huge benefits of living in the moment.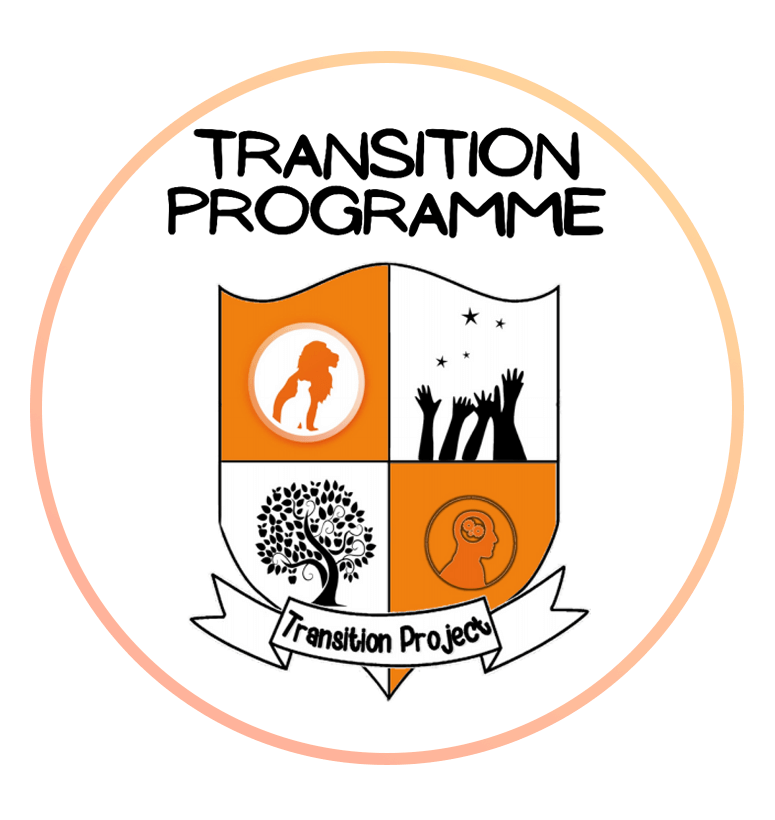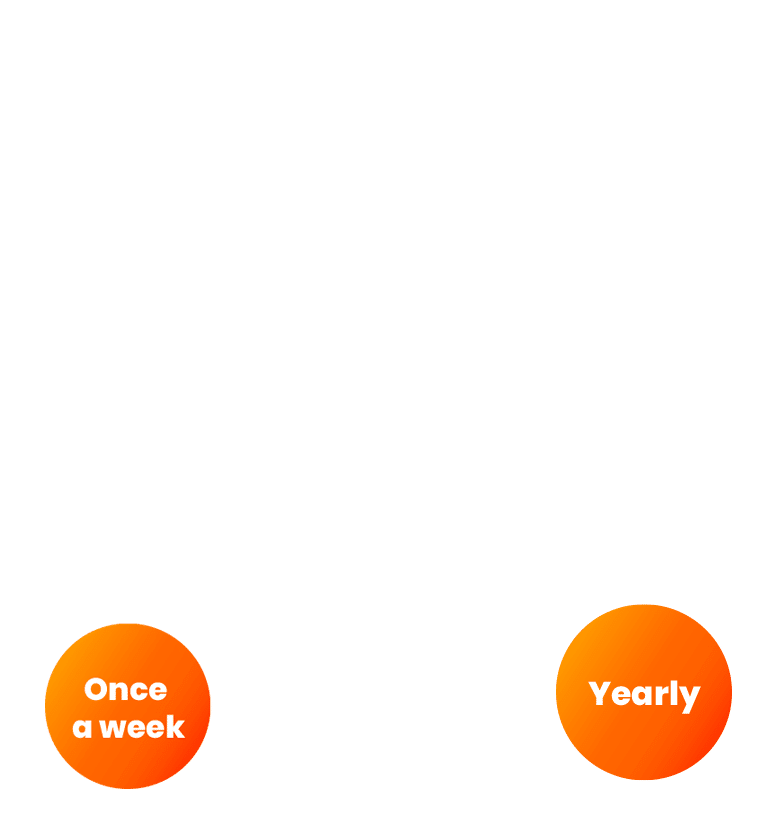 Success Club are an external provider of specialist programmes and interventions to primary and secondary schools and other youth organisations.
We engage our students within the school setting, identifying those most at risk of academic, social or behavioural difficulty. We deliver skills-based sessions to encourage all young people to become the best they can be, encouraging a community of children and young people towards a life of wellbeing and happiness.
When individual children and young people are not able to access the group sessions, or have difficulty learning these valuable skills and positive attitudes to learning, we intervene with 1-2-1 personal coaching sessions to discuss
progress (or lack thereof) and set achievable goals.
By the end of Year 6, once those
relationships are built, we further support the students by bridging the transition gap between Primary and Secondary school. We are able to work with and inform secondary school teachers about the work already done with students.
We run inset training sessions, mindfulness and wellbeing introductions so teachers can better understand the concepts of Success Club. Also, because of the work already done with their children, we are able to build better and stronger relationships between ourselves, teachers, key staff members, parents and carers.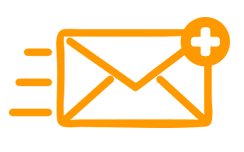 Be the first to hear about upcoming classes, special events, and course registrations.