During Lockdown
Thanks to the generosity of the Shanly Foundation and Lady Allison and Sir Harvey McGrath, we were able to run wellbeing mindfulness assemblies for families, and some individuals, during lockdown over the months of June – August. The sessions proved very successful with 10 adults and 13 children attending regular sessions 3 times a week.
Sessions ran for approx 20mins which included mindful meditations and practical tips that the whole family could continue to use during isolation. Families were asked to take on various tasks during the week. Some of the tasks involved noticing interesting things on their walks and documenting them, either in picture form, photos, or text. On some days we asked families to produce vision boards or works of art that they'd feel proud to hang in their living rooms.
What you will find on these pages is a selection of those tasks. You may see anything, from a 3-year-olds work of art to a parents vision board for their future.
Success Club would like to thank the parents and children that were 'all in' when it came to the activities. This gallery is dedicated to you.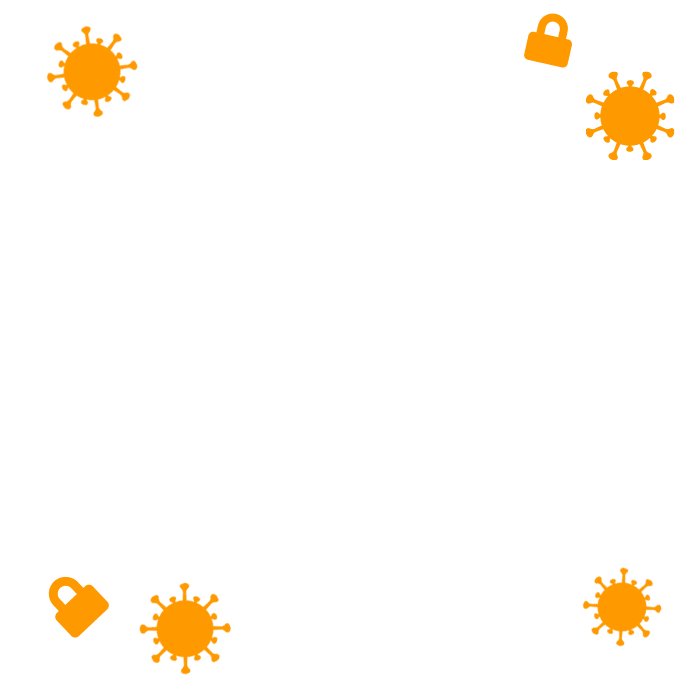 A Lockdown Message
Chimpan A And The People Stayed Home
Featuring the voice of Tony Dallas
Poem written By Kitty O'Meara
Chimpan A : Steve Balsamo and Robert Reed
www.chimpana.com
New Album : The Empathy Machine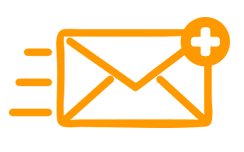 Be the first to hear about upcoming classes, special events, and course registrations.